AirPlay 2 and HomeKit start arriving at LG smart TVs of 2019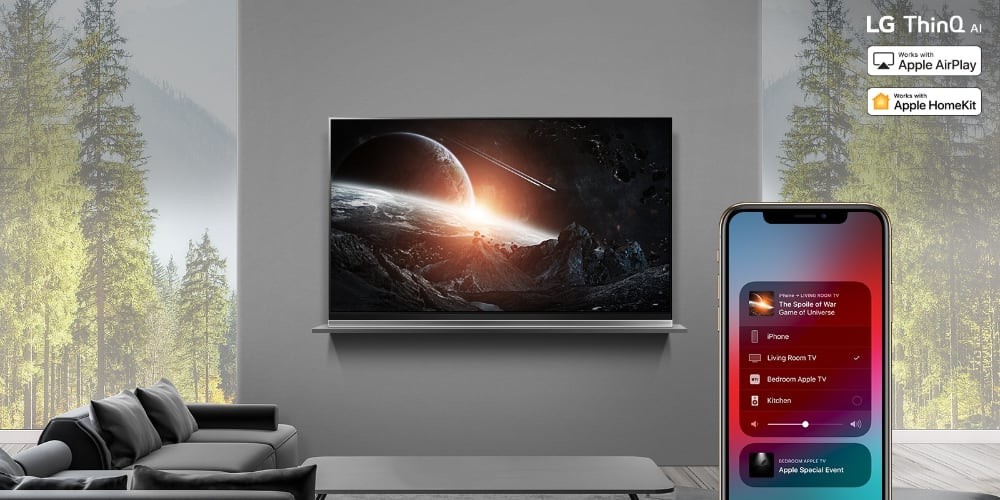 LG has announced that it is finally ready to update the firmware that will allow its 2019 televisions from now on to be compatible with Apple's AirPlay 2 and HomeKit .
The update will begin to be progressively deployed in 140 countries starting tomorrow July 25 and is focused on LG OLED models and the 2019 NanoCell LCD.
The idea is that it is possible to send streaming content, both video and audio and photos to LG TVs from iPhone, iPad and Mac terminals . It will also be possible to access Apple Podcasts and Apple Music services on multiple speakers in the house synchronously.
As for HomeKit , Apple's connected home platform, it will allow you to control different aspects and functions of the TV remotely through an iPhone or iPad, use Siri for voice control and add different automation scenes that include the TV if We have more compatible accessories such as blinds or connected lights.