Back to normal with 20 confirmed races but without Brno and Indonesia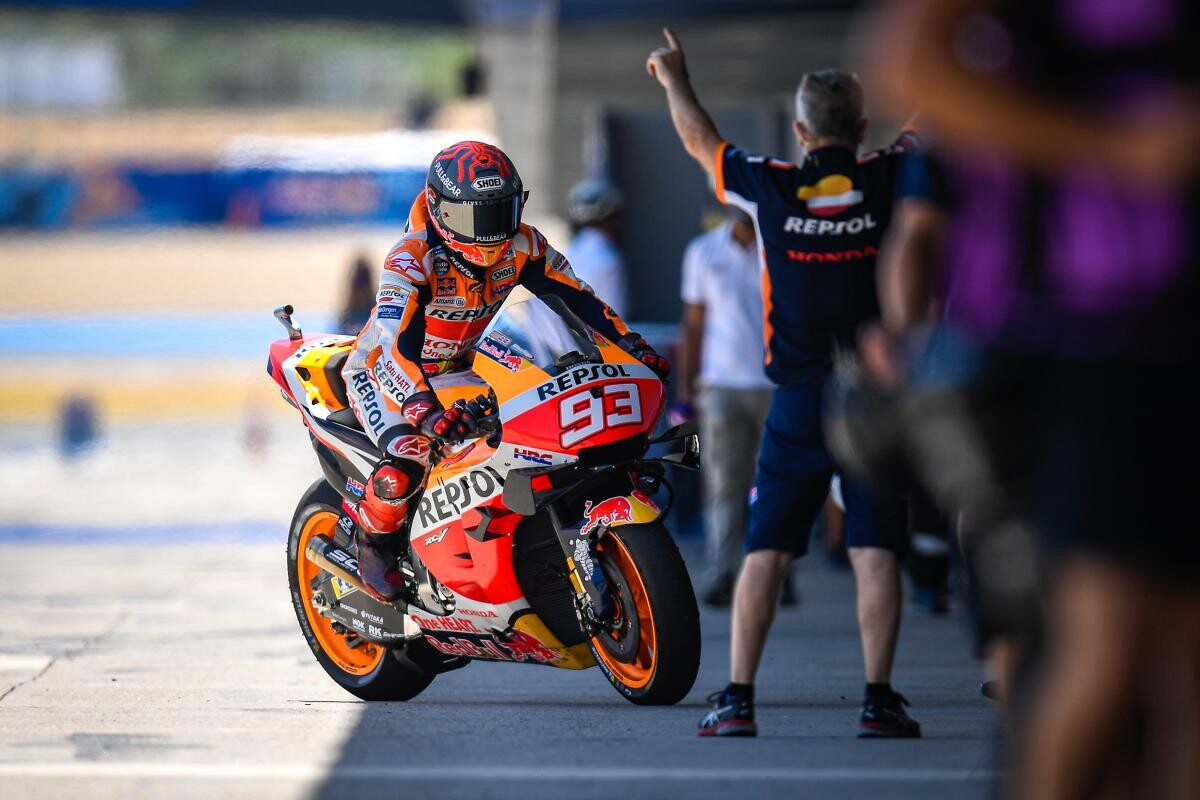 The MotoGP World Championship will have 20 races next year if everything continues as planned in the provisional calendar that they have made public. The four Spanish races are maintained and there is still a blank gap between July and August in which they have to decide which circuit the drivers will attend.
With the absence of Brno in this list, it is postulated as one of the options to occupy this place, for what would be the Grand Prix of the Czech Republic.
The motorcycle world championship calendar is still provisional
In the midst of a season affected by the coronavirus, MotoGP has released the more or less definitive calendar of what will be the 2021 season of its world championship. As presented, it would return to normal, with a total of 20 races and three reserve grand prizes.
The season, if everything runs its course and the pandemic allows it, would begin at the end of March with the Qatar Grand Prix, an event that the premier class could not run this year due to the health crisis.
Jerez will host the first visit of the MotoGP season to Spain, with the weekend of May 2 marked. After the Andalusian circuit, it will also travel later to the Montmeló (June 6), Motorland (September 12) and Ricardo Tormo (November 14) tracks, completing a total of four appointments in our country and with Valencia closing the year again .
The gap that appears between what would be the first Finnish Grand Prix (pending homologation) and the Austrian Grand Prix still has neither a date nor a name but Brno sounds like possible confirmation later .
In the 'reserve' grand prizes section, Portugal, Russia and Indonesia appear , the latter with a Mandalika track pending homologation although at the time it had been confirmed in the calendar. We will have to wait for the news that reaches us later from the organization.