Bugatti and Tidal present Royale, their new designer speaker for luxury lovers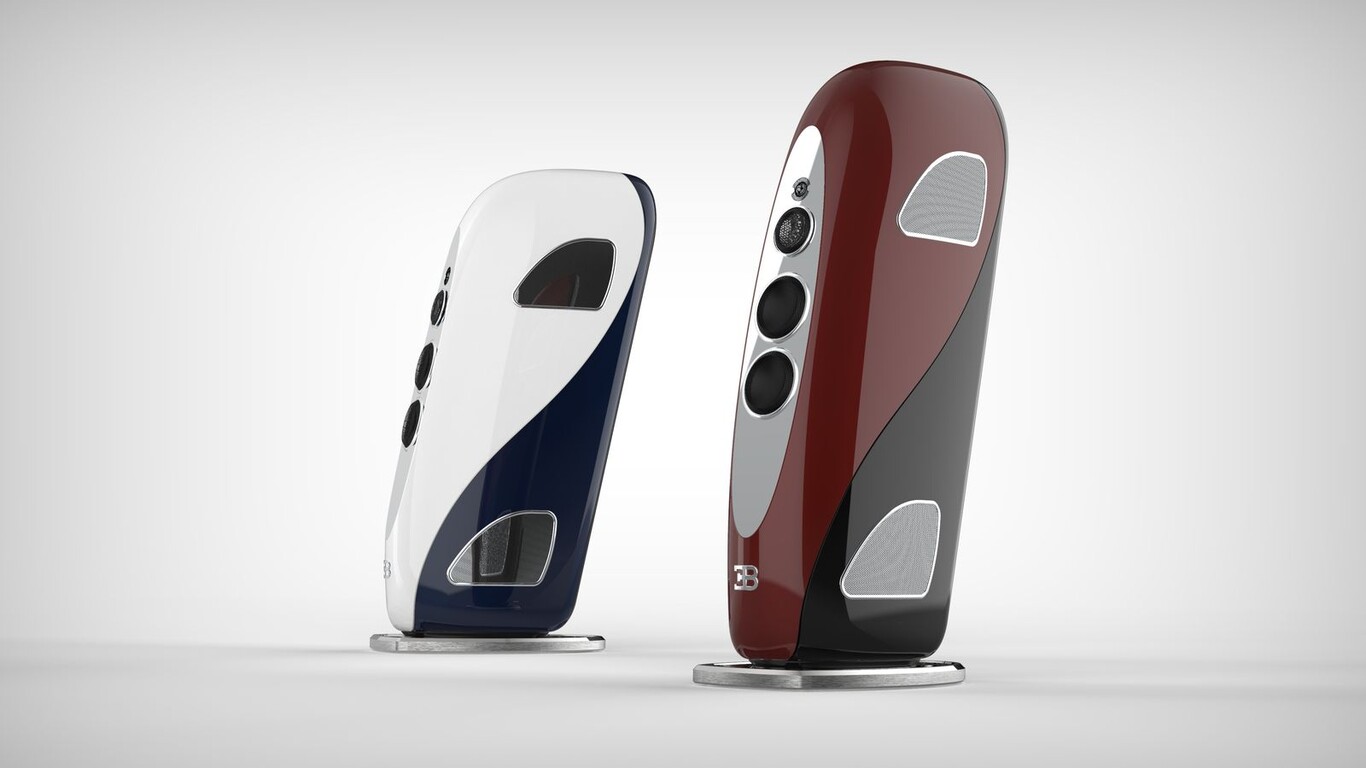 Bugatti is a brand that we traditionally associate with high-end sports cars and that is far removed from domestic audio equipment, something that has changed after an alliance with Tidal Audio to design and sell a spectacular luxury speaker baptized as Royale .
With a towering configuration of enormous proportions, its 144 x 28 x 60 cm and 80 kilos per unit, the loudspeaker is presented in two versions with Monocoque and Duotone loudspeakers and decorated in multiple external finishes including the option of classic piano lacquer .
Inside, it has been chosen to incorporate an active 2.1-channel speaker system with 4 subwoofers of 265 mm per speaker plus a 3-way system consisting of two 170mm drivers, a 127 mm midwoofer and 30 diamond tweeter. mm in each tower.
Each pair is controlled from external equipment that has a DAC and the necessary connections to link with our sound systems and streaming audio services.
Price and availability
Royal loudspeakers are currently on sale in limited edition Noir and Blanc versions and for prices that have not yet been made public.