Cambridge Audio takes quality audio in AM / FM receivers to the AX Series that can already be found in Spain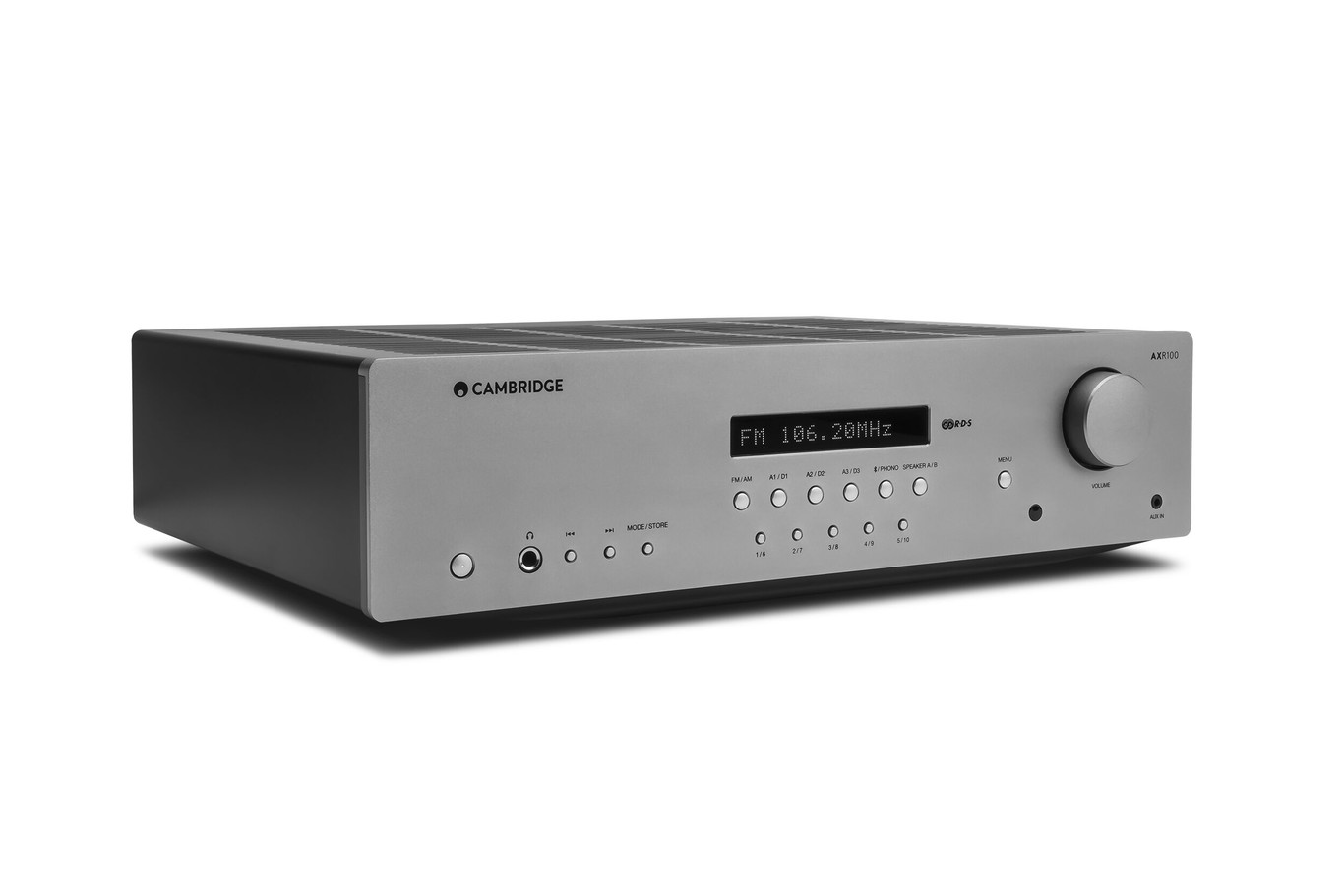 Cambridge Audio is a firm we have talked about on several occasions. A brand that highlights its speakers as well as the rest of the component focused on achieving quality audio at home. And among its latest releases, the AX Series range stands out .
A new family that comes to be in line of entry with more affordable devices than others that we can find in its catalog. And of the whole family and after its announcement in July , now its AM / FM receivers of the AX Series family can be found in Spain .
Cambridge Audio AXR85 and AXR100
This is the new Cambridge Audio AXR85 and AXR100 stereo receivers . Devices with an amplification power of 85 and 100 watts (at 8 ohms) respectively, which integrate an FM and AM tuner with European and American RDS.
The two new models offer a frequency response of 5Hz to 50 kHz , a total harmonic distortion of less than 0.01% and a signal-to-noise ratio of less than 82 dB. In addition to speaker outputs, they have output for subwoofer 200 Hz L + R.
These two new models offer a Bluetooth 5.0 receiver and great analog connectivity thanks to the 3.5 mm mini-jack inputs for iPod or MP3, four analog inputs, phono input compatible with Moving Magnet (MM) cartridges.
And if something stands out in Cambridge Audio with the sound quality is the finish and design. Both the Cambridge Audio AXR85 and the AXR100 offer an appearance of neat lines thanks to its silver finish and marked angles , shapes similar to those of other Cambridge AX Series devices , such as AXA amplifiers and AXC CD players.