CFMoto 700CL-X Heritage: the 74hp neo-retro-styled naked is ready to sneak into Europe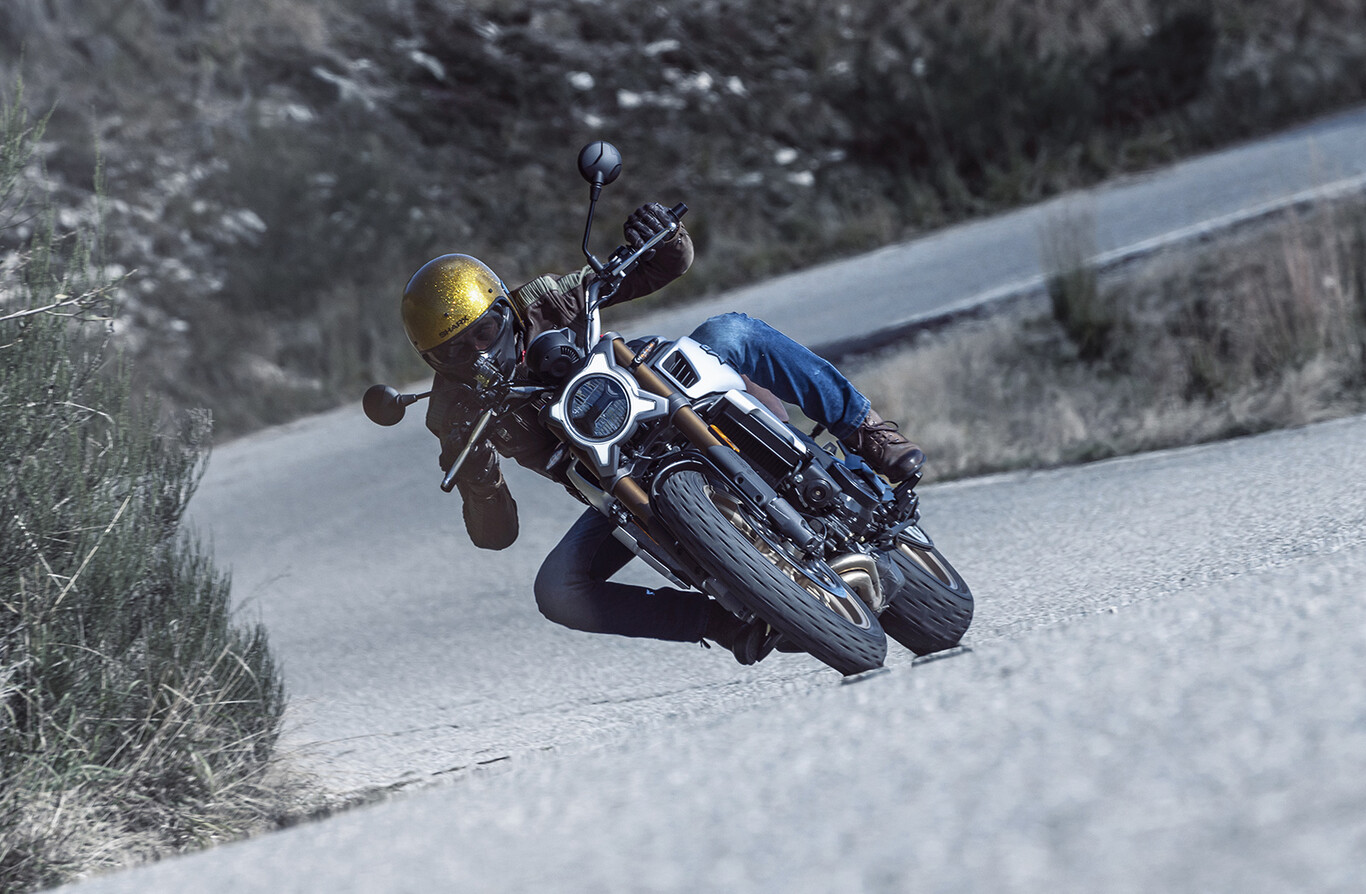 The CFMoto 700CL-X Heritage is ready to break into Europe, a classic or neo-retro cut naked that is already sold in Asia and that was shown in concept form at the last Milan show.
In fact, it did it together with the Adventure and Sport flavors, but for the moment the Heritage option is the first to appear in the manufacturer's catalog. In its data sheet it shows a new 693 cc two-cylinder engine that yields 74 hp, while the price in Asia is about 6,200 euros to change.
The neo-retro low cost that could come to Spain
It is confirmed that both the CFMoto 700CL-X Heritage and its options from other Adventure and Sport segments will arrive in Europe, although what is yet to be confirmed is whether it will finally land in Spain.
The last to do so were the CFMoto 300NK and CFMoto 300SR , the first of which was a naked cut and the second a low-displacement sports car with which the manufacturer made its debut in the segment. In this way, the CFMoto 250NK, 400 NK, 650 NK, 650 MT and 650 GT were added to the catalog of our country.
And if the CFMoto 700CL-X Heritage arrives next year it would be the eighth low cost frame that represents the brand in Spanish dealerships. Keep in mind that all models except the latter are Euro4, and they would have to be updated if they want to be able to continue selling them here after 2021.
However, the 700CL-X Heritage is part of a launch strategy in three segments, sharing the engine and many of the components. We are talking about a 693 cc liquid-cooled two-cylinder block that offers a power of 74 hp and a maximum torque of 68 Nm.
Among its particularities we find a front optics with LED lighting, LCD digital instrumentation, two driving modes (Eco and Sport), adjustable KYB suspensions at the front, JJuan brakes with ABS and 18-inch front and 17-inch Pirelli tires. inches back.
All for a set that weighs 196 kg when empty and costs 6,200 euros in its original market . We will have to wait to know the price if it is finally sold in Spain, although it will surely be below the 7,600 euros that a Yamaha XSR700 of similar style costs