Dynabook laptops collect the witness of the old Toshiba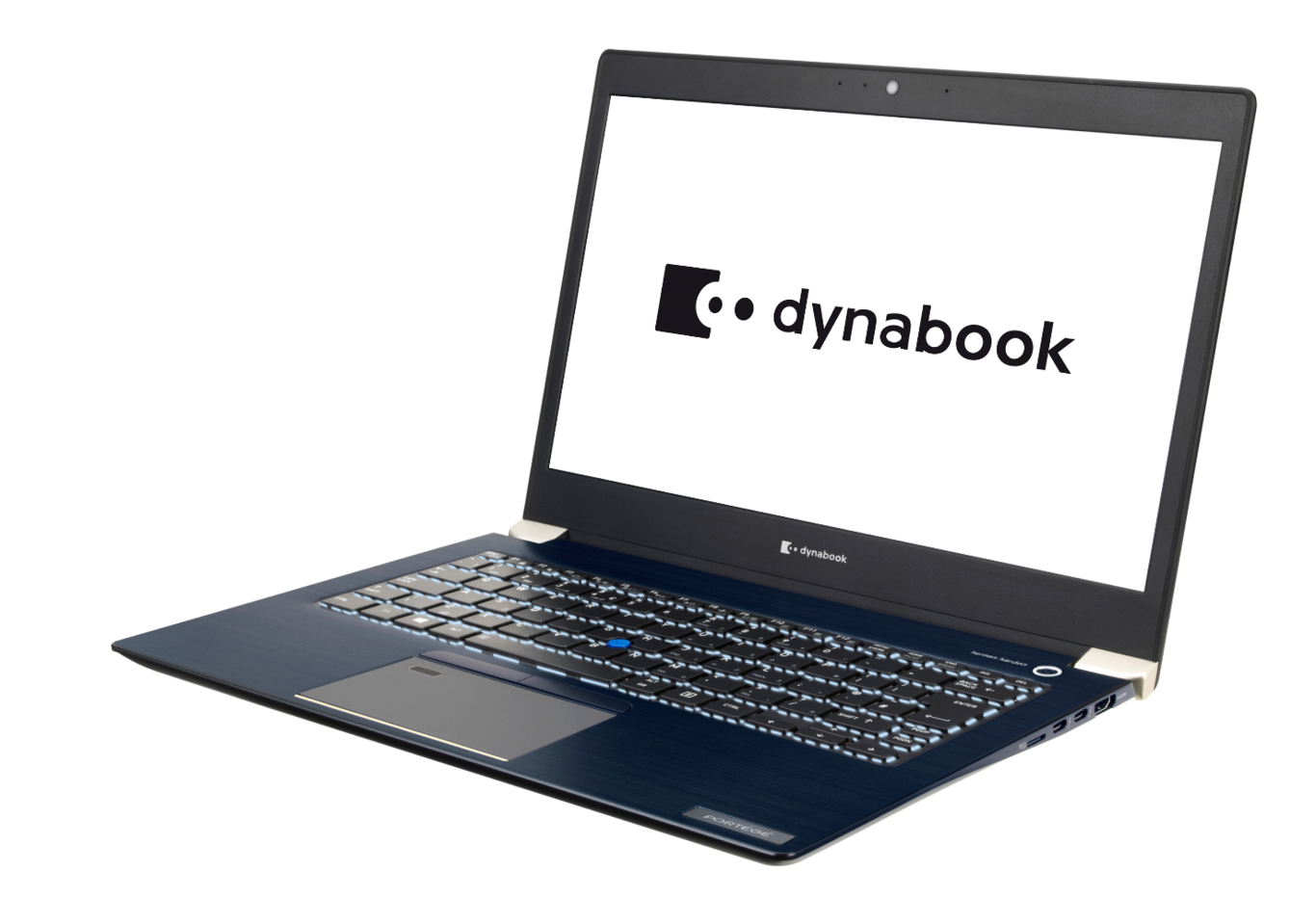 Toshiba sold its PC and laptop division last year at a bargain price . Only 31 million dollars served for the Japanese company to take advantage of the opportunity to create a new brand, Dynabook .
At the moment, without differential identity signs
That brand now arrives in Europe with the first laptops that follow the line that Toshiba had marked in the past. Soon we will have with us the Portégé X30-F and the Tecra X40-F , but this is only the beginning.
The first models of the Dynabook firm are aimed at the business market at the moment , and it is demonstrated by sober designs and without differential identity signs that place them very far from the proposal that Toshiba did until recently.
The two models are characterized by having Intel 8th generation processors (Whiskey Lake) – we will have to wait for them to integrate the 9th generation, presented a few months ago – and yes, Wi-Fi 6 connectivity , which allows to reach speeds of 10 Gbps download. There are also innovative storage options such as the integration of Intel Optane drives.
The 13.3-inch Portégé X30 and the 14-inch Tecra X40 have a magnesium alloy chassis and feature a new cooling system (the S-Type fan) that allows to improve that ventilation with 10% air volume superior and make it quieter.
In addition, the manufacturer indicates, they include a proprietary BIOS and the TPM 2.0 encryption chip to protect the contents. Both teams will be available in August 2019 at prices yet to be specified.