Elipson transports you to the 70s with its new Heritage XLS15 passive speakers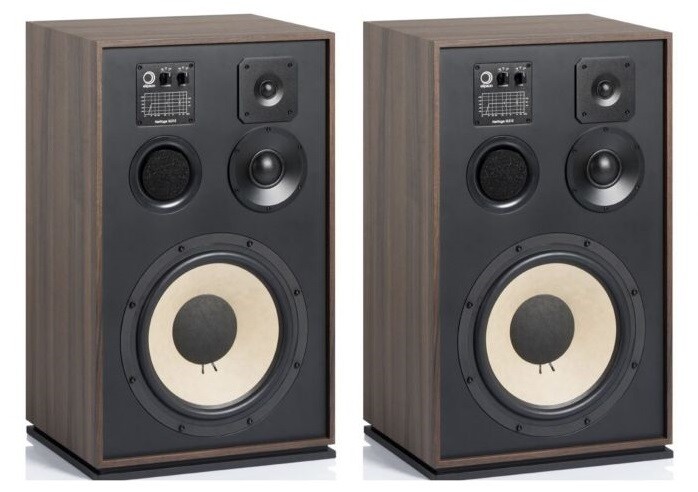 Elipson has in its catalog with speakers of unconventional shapes but also with models with a retro touch like the one that we bring you today and which they have called Heritage XLS15 , boxes made of wood and with an appearance that clearly recalls the designs of the years 70.
With generous dimensions of 420 x 730/700 x 339 mm we are faced with a rectangular shaped loudspeaker that uses a classic three-way configuration in bass-reflex format with a flared front air outlet that can be covered or opened at will to regulate the bass level depending on the position in the room.
It features a 30 cm diameter cellulose main woofer for bass , a 55 mm mid-range driver and a 22 mm silk dome tweeter , offering a total frequency response of between 40 Hz and 25 KHz with filters of passive cutoffs located at 700 Hz and 5 KHz , a sensitivity of 92 dB and an impedance of 6 ohms . As for the maximum amplification power, it supports up to 200 watts.
An equalization control has been included on the front that allows us to adjust the level of midrange and treble and we also have the option of buying a support with a 7-degree tilt to better focus the sound to our listening position.
Price and availability
The new Heritage XLS15 speakers are already on sale in specialized stores for a price of 1,990 euros .