Habemus trail: Harley-Davidson Pan America to start production in February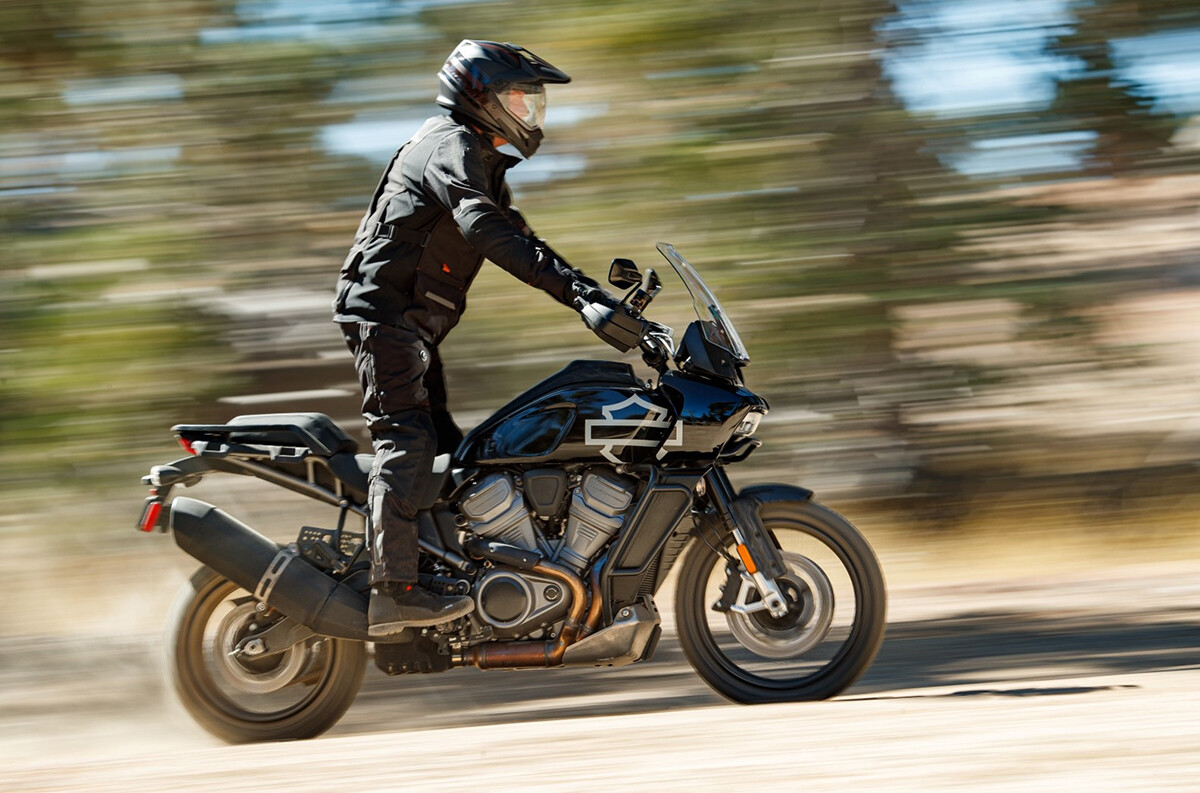 The Harley-Davidson Pan America would have everything ready to start the manufacturing process of what will be the manufacturer's first trail, a frame with the house's Revolution Max block with dimensions of 1250 cc.
The latest leaked information suggests that it will be February 22 when production of the Milwaukee offroad model begins.

It was one of the most anticipated trails this year, but the health crisis has added to Harley-Davidson's financial problems and several internal changes within Milwaukee.

We tested the Triumph Trident: a naked motorcycle for the A2 license with the right engine, a lot of versatility and a sporty touch
Now at last it seems that everything is beginning to take shape and the Harley-Davidson Pan America would begin its manufacturing process as of next February 22 , according to the information to which the Asphalt & Rubber website has had access , which would allow to see this motorcycle in the market next year.
Gone is the fairly advanced project of the naked Harley-Davidson Bronx, which for the moment seems to have been left out of the manufacturer's plans (we have said 'for the moment'). The one that does seem to accompany the Pan America in 2021 is the custom mount with which it will share the engine .
Harley Davidson Pan America 2021 2
And it is that it has been known for a long time that the Milwaukee trail will mount a liquid-cooled V-Twin block, with a displacement of 1250 cc, just over 145 hp of power and a maximum torque of 122 Nm.
In addition, the Harley-Davidson Pan America will have high-performance brakes signed by Brembo and will wear Michelin tires. We were waiting for her …