How to take advantage of a pen drive or a memory card that you do not use to record any TV program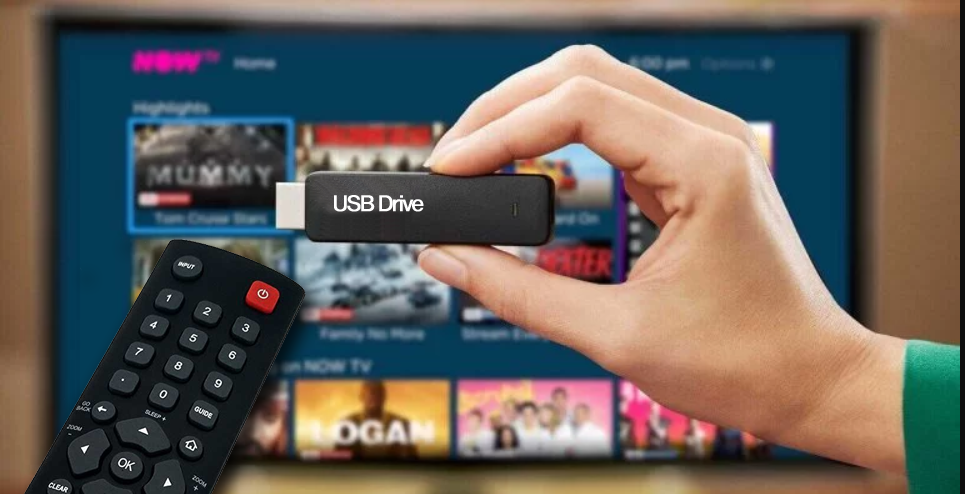 If you are one of those who are already a few years old, surely you remember those old recording systems to always have at hand the programs, series or movies that were shown on TV. And no, you don't have to go to the old VHS or Beta videos. A function that many Smart TV models already include but that you may not know about.
It is no longer necessary to have a parallel system to record TV programs. Devices with a hard drive to record DTT programming have become a thing of the past and now you can take advantage of a USB flash drive or a memory card that you have at home. And I'll explain how to do it.
You no longer need a VCR or DVR to record television programs since modern Smart TVs have a function to record content using USB connectivity and use a hard drive or even, if you prefer, a pen drive or a memory card. memory.
Almost all current Smart TV models and those launched for some time now have the function that allows you to record television programs. But if you are not sure and you want to know if your TV supports this function, you can consult the instruction manual or, if you prefer, search among the connections for a USB input with the text HDD Rec, USB Rec/Play, USB Recording, DVR (Video Recorder). digital video) or something similar.
Once we have made sure that the television has this function, all we have to do is look for a USB flash drive that we will connect to the appropriate connection or, if it is an SD or microSD card, by means of a USB adapter.
Pulling what we already have at home
I personally prefer that type of recording drive to an HDD or SSD. In the first case, because of the convenience offered by the size when it comes to having the device connected and that it is hidden and secondly because of how cheap it can be compared to an SSD.
For the rest, not all flash drives or cards work. A device that only has 8, 16 or 32 GB will not serve you with almost total security. If you are going to record content in 1080p (let alone 4K), you are going to need more available space and in this sense, I advise using 256 GB if possible or at least 128 GB. And it is that we can already find options for less than 20 euros that are also discreet.
If you already comply with these steps, you only have to insert the USB into the corresponding slot and two things can happen here. That a window opens to start the recording, or that the TV's operating system opens a window in which you must first format the hard drive to be able to record on it.
In addition, the TV will ask us to register the device to be able to record content on it. It is a process by which the recording device is associated with the specific TV and everything that is previously stored is also eliminated.
Once finished, to record any program, simply tune in to the channel where the program you want to record is broadcasting and press the red button on the remote to start recording or use the recording guide to schedule it. a program is recorded at a certain time.
With the recording already made, it will be enough to access the same operating system of the television too, in the media library, access what we have recorded, or if we prefer, use an application such as Kodi as a multimedia player.