In this disco our dance steps also give rhythm to the lights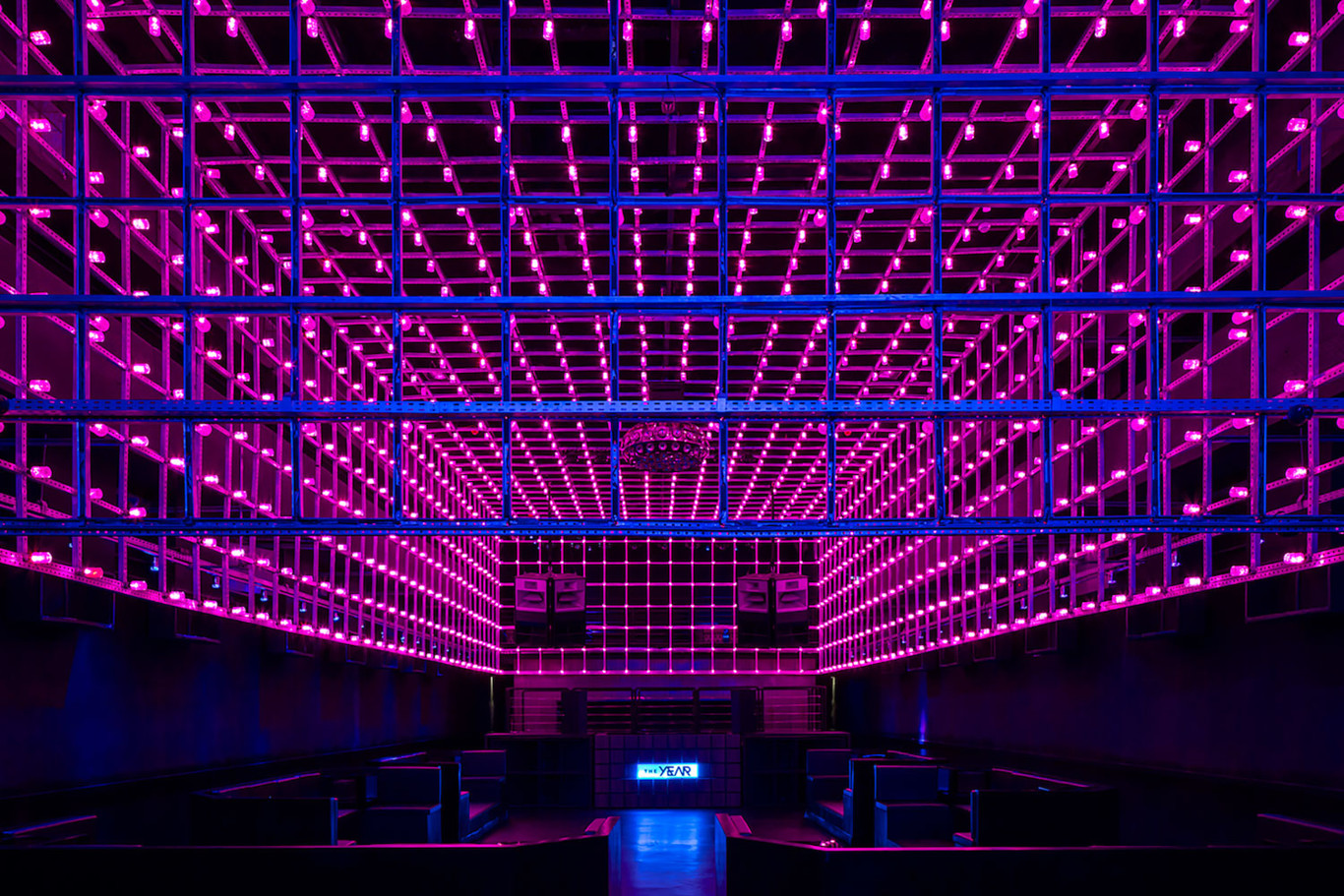 Attending a nightclub or disco is one of those experiences that many enjoy, we have good drinks, company, a dance floor, loud music and of course a good play of lights , where the latter are a primary element of the experience. , which together with music, offer us to move the body and our senses.
The lights have evolved over time, before they were manual and only emitted a single color, now we have them in a wide range of formats, shapes, tones and styles, which can be programmed according to a routine, or, to the rhythm of the music; but now the evolution continues and the integration is more and more complete, since now it is possible to synchronize them with our movements on the dance floor .
' The Year ' is a nightclub located in Sao Paulo, Brazil, which has become famous due to the technology they incorporate into their sets of lights, which are installed in a kind of cage that hangs over the dance floor, where the interesting part is that each LED light is equipped with a sensor that detects the temperature and movements of the crowd .
Thanks to these sensors, the lights become an extension of the bodies that are below them , since they will depend on the attitude and energy of each person to show and transmit a show, all according to the music and the environment in the room. place.
The Brazilian architect Guto Requena has been commissioned to create this peculiar system, where, thanks to research at the Center for Interactive Life Studies of the University of Sao Paulo, he managed to develop this type of relationship between virtual and real spaces .