Kaios and the silent conquests: Sold 100 million mobiles already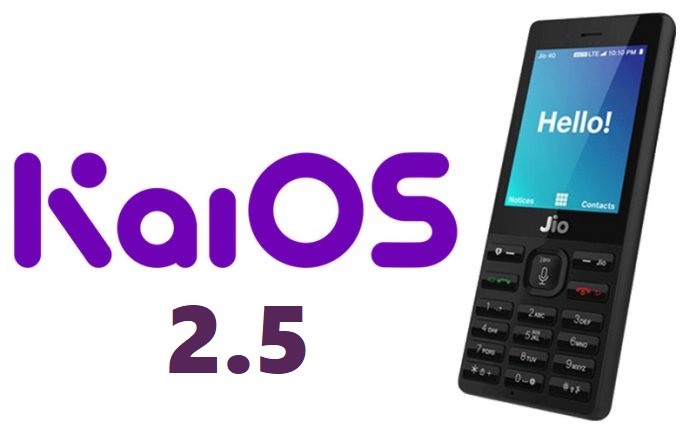 It may be difficult to compete with the de facto duopoly formed by iOS and Android, but it is not impossible . This has been demonstrated by a small player who has managed to conquer the segment of entry-level terminals and who has just achieved a remarkable milestone.
KaiOS is already in 100 million devices distributed in 100 countries. The growth of this mobile platform seems guaranteed if we take into account that they have just completed an investment round of 50 million dollars.
A promising future
That round adds up to the $ 22 million that Google invested in the company in June 2018 and makes the company now have sufficient resources to continue developing its mobile platform.
The announcement of this investment round comes at a most interesting moment. As they indicate in TechCrunch, we are in a moment in which the enormous tension between Huawei and Google , ARM and other manufacturers could pose a radical change of the business of Huawei , that as we already know has prepared an alternative operative system that could integrate in their futures devices if the waters do not return to their channel.
That would make appear a new rival for iOS and Android in a market that has not left these two alternatives in recent years. Those who have tried – and there have been a few – have failed, but KaiOS has triumphed where the rest had not succeeded .
Although its popularity is limited by its focus on low-cost terminals , its success in emerging markets is remarkable because, as its CEO, Sebastien Codeville, says, its operating system gives options that until recently users of these markets could only access in much more expensive terminals.
The great autonomy of phones with KaiOS (much more modest) and the presence of a physical keyboard that is "more resistant than in a touch panel", as Codeville said, favor its use by users who "were already used" to These feature phone that now become "smart feature phones" , as they are called from KaiOS.
The truth is that the entry-level mobile market is more important than we might think . While many of us tend to only look at the medium and high ranges, in different parts of the world these 'smart feature phones' are the ideal option.
According to Counterpoint Research, these phones represent almost 25% of all terminals sold in the third quarter of last year, something that could represent a market of 28,000 million dollars in the coming years. 1.5 billion people make use of these terminals around the world, so KaiOS seems to have a really fantastic opportunity to quietly conquer that segment that almost nobody pays attention to.