LG TONE + Free eliminates bacteria when we store them in the carrying case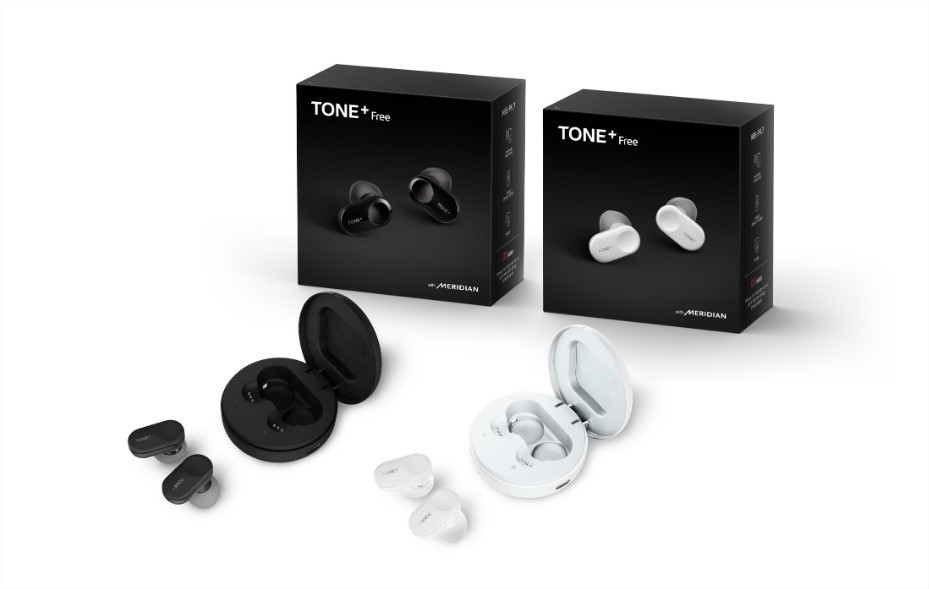 LG has just announced the Tone + Free wireless headphones. The Asian firm enters a competitive market with headphones that boast a very striking specification. The case allows these to be immaculate and free of bacteria .
The name reveals some of what these headphones offer, although in principle no one can think that it refers to their hygiene , something that is also basic when it comes to new headphones in ear .
Always clean headphones
The new LG headphones are wireless and the main novelty is in the charging case. We are not talking about fast or wireless charging in it, but about the incorporation of an ultraviolet light system that is intended to eliminate any bacteria or germs present in the headphones.
Certainly it is something very useful, for the most scrupulous users and for all those who at some time want or have to share the use of their headphones. The system works so that once we store the headphones in the box or case, a UV light is activated that is responsible for eliminating all the bacteria present there.
For the rest and together with this feature, the LG TONE + Free offer an area for their tactile control . This allows access to functions such as the control of the reproduction of what we are listening to or access to Google Assistant.
These headphones integrate two microphones, one voice and one for noise cancellation . The sound is signed by Meridian Audio, something that we have already seen in other products of the brand, so they should improve the audio quality they offer.
The TONE + Free also have IPX4 certification which gives them water resistance so that they can be used for swimming or training in the water. Regarding autonomy, they offer up to 6 hours of uninterrupted use that can be extended with the case load
Price and availability
Available in black and white (in this color from November), the TONE + Free headphones will initially arrive in South Korea at the end of the month for about 259,999 won (around 196 euros) and we do not know if they will reach other markets.