Listeria: Andalusia gives the alarm to another brand of meat worm contaminated by listeria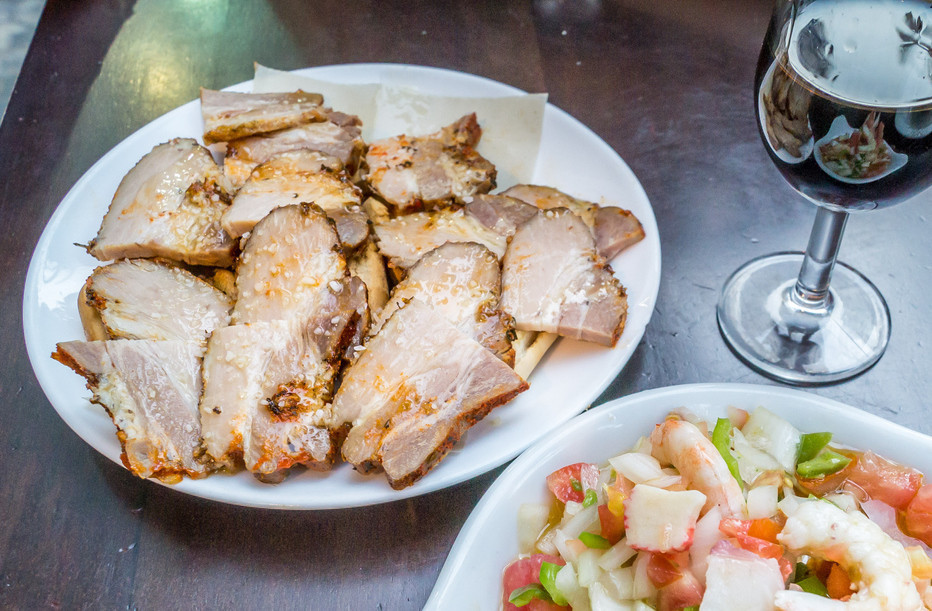 The Ministry of Health and Families of the Junta de Andalucía has launched this Friday at 12.58 a second food alert also on meatloaf after the outbreak of Magrudis . In this case, the brand is "Sabores de Paterna" and is produced in the Cadiz municipality of Paterna de Rivera.
Cádiz, Málaga, Huelva and Madrid are the provinces where the meat products of this company would have been marketed whose samples, as explained by the Board, have tested positive in Listeria monocytogenes . In principle, the alert has been given before there is any infected by the bacteria .
A focus located by chance
As explained by the Ministry of Health and Families , today it has been known that one of the five samples of shredded meat from 'Sabores de Paterna' has tested positive for listeria. Immediately the production, distribution and sale of all the company's products has been halted, which, in addition to the shredded meat, includes butters, patés, pork rinds, loin, sausage, black pudding and sausages.
The focus of infection has been known by chance after a suspicious case that was not finally listeria put the factory under the focus of health inspectors. Indeed, one of the samples obtained tested positive although, this is important, the results are much lower than the "spectacular growth" that was detected in the Mecha meatloaf .
The Ministry has requested that "not be consumed the meat melado Sabores de Paterna and who has it at home that does not eat it" while they investigate whether there is any connection with the listeria of Magrudis . The Carlos III Institute in Madrid is working on it.
Beyond appearances, at the moment the situation is very different from that of the Magrudis listeria outbreak . If all the mechanisms work well, the 'food alert' will not become 'sanitary'. AESAN is preparing a report and the details of the focus will be duly informed in the next few hours or days.