Logitech Introduces New Range of Wireless Chargers for Mobile Terminals Compatible with the Qi System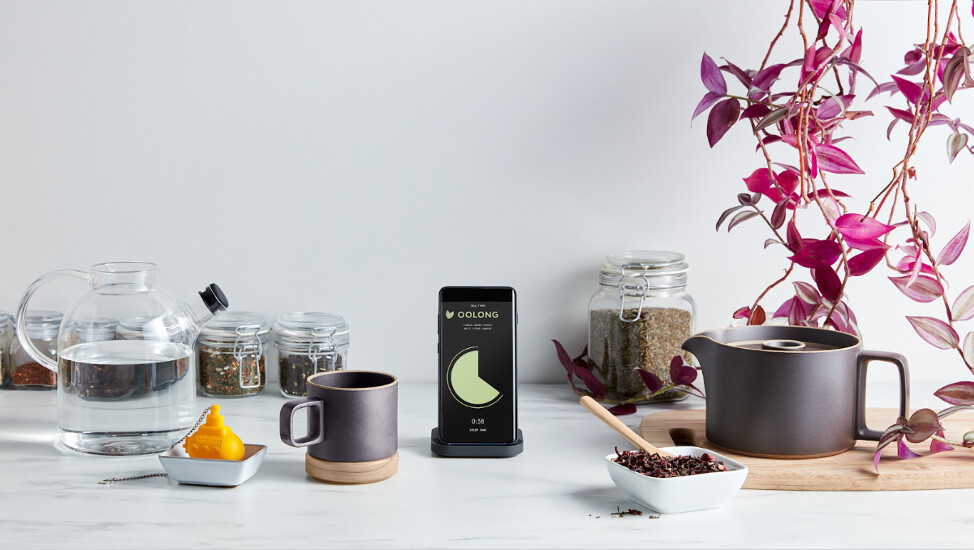 Logitech has announced the expansion of its catalog of accessories for mobile terminals with the arrival of a new range of wireless chargers under the name POWERED , compatible with the Qi system .
The range initially consists of three different devices, the POWERED 3-in-one Dock , the POWERED Stand and the POWERED Pad , all with a minimalist design to go unnoticed in the room where we install them.
All three are Qi certified, being compatible with Apple's fast charging systems (7.5 watts) and Samsung (9 watts), as well as having a series of temperature sensors and algorithms that control overheating and optimal energy delivery. depending on each device.
As for the differences between the three models, the Dock is capable of simultaneously powering three Apple devices , and more specifically an iPhone, AirPods headphones and an Apple Watch, being available in white and graphite.
The Stand model is a vertical support type in which to leave the mobile Qi compatible and allows you to continue using the phone while charging. It is also available in white and graphite. Finally, the Pad model has a rectangular flat shape with rounded edges on which to place the terminal and will be available in white, graphite, lilac and blue colors.
Price and availability
The new Logitech POWERED chargers are now available in the United States for prices of $ 129.99 for the 3-in-1 Dock, $ 59.99 for the Stand and $ 39.99 for the Pad version.