Maverick Viñales leads the MotoGP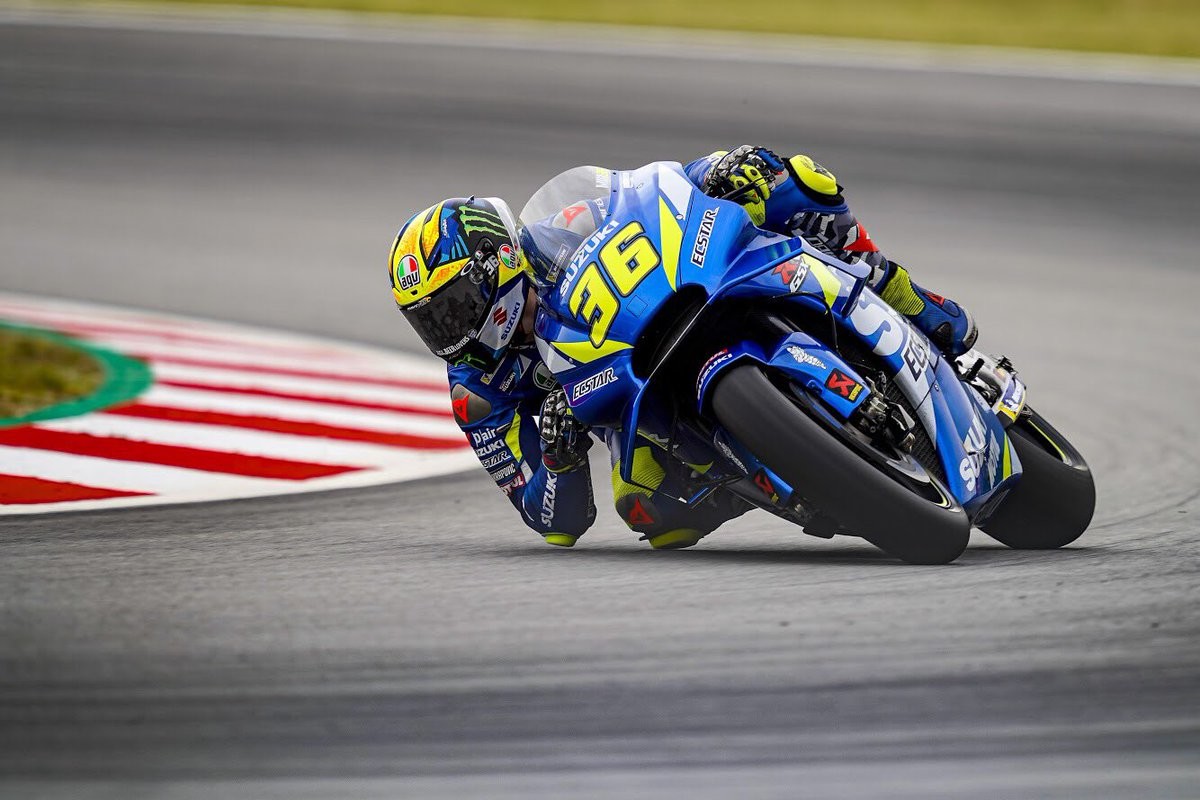 Maverick Viñales was the fastest driver of the postGP test held in Barcelona on Monday. The Yamaha rider completed 98 laps and stopped the clock in a time of 1: 38.967, overtaking Franco Morbidelli, second place, by 47 thousandths, and lowering Fabio Quartararo's pole position in half a second on Saturday.
Thus, there is growing doubt about what Maverick Viñales could have done in a race in which he had not only managed to qualify above, but had also made a great start, his weakest point. The race of Viñales ended abruptly in the second round, when Jorge Lorenzo took it to him in front . A fact for which the Catalan requested sanction .
But if for some reason these tests were expected, it was to be able to see, at last, Dani Pedrosa at the controls of a MotoGP . Although he already did some private test , the Spanish driver has climbed the KTM in Montmeló for the first time publicly, although he has noticed the lack of pace and has been last, 2.5 seconds from the head. You will surely have drawn more than one useful conclusion in KTM.
Also there was Álex Rins, who even led the session until late afternoon . However, the Suzuki finally finished fourth, just ahead of the great boy of this Grand Prix, Fabio Quartararo, who has taken a break after his weekend of abuse and has only made the fifth fastest time.