NVIDIA dresses up the mythical 'Quake II' and will offer a free demo with ray tracing on June 6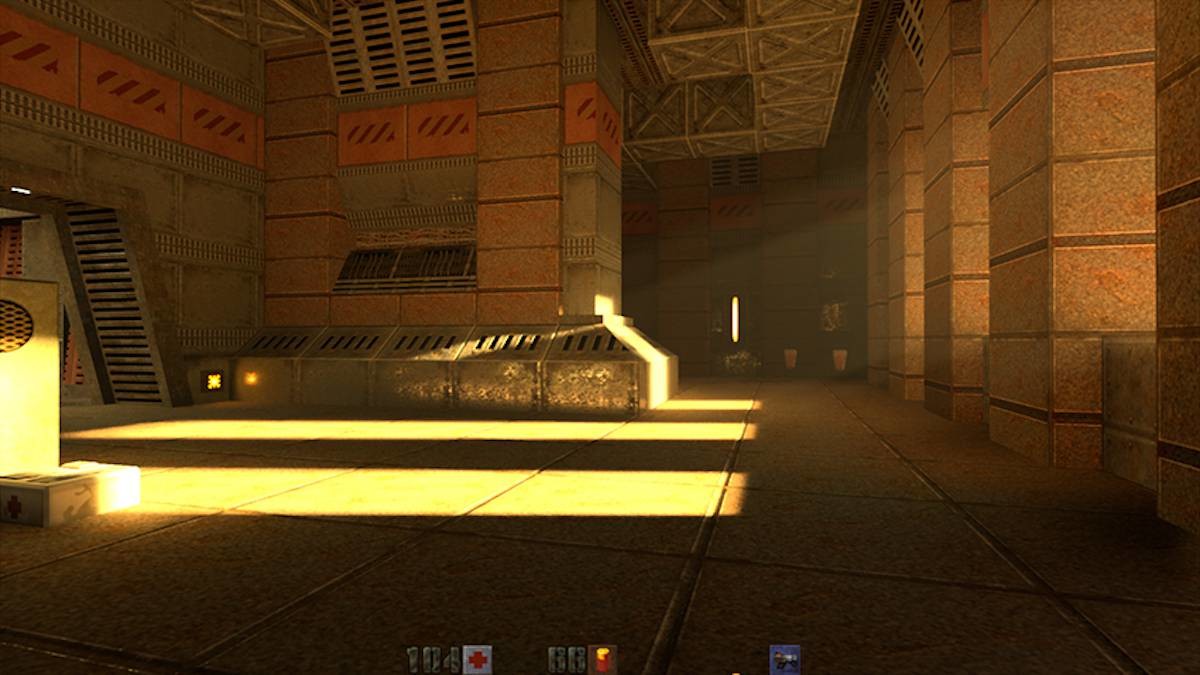 Last January we could see how the ray tracing could transform a legendary video game like 'Quake II' and give it new life thanks to those photorealistic effects of lighting and reflections that were shown in a video published by NVIDIA.
Now there is news in that effort, and the company has announced that they will offer a limited version of the game called ' Quake II RTX ' free of charge so that all those who have ray tracing support can enjoy the legendary title adapted (a little) to the new times.
The classic comes back to life with a spectacular version
And we say a bit because the criticisms of the video that was presented in January were numerous: the characters of the game appeared "like pixelated" because it is that we are talking about a game that was developed 22 years ago : that does not change, and the characters and the Game design is preserved, so do not expect changes in that section.
Wherever there are, it is in those effects of illumination or reflectionsthat will accompany us in the limited version and that will allow above all NVIDIA GeForce RTX graphics owners to enjoy the "magic" offered by the version with ray tracing of this game.
Users of other NVIDIA graphics without RT cores (such as the GTX 1000) can also access these effects thanks to the company's recent announcement. Of course: the performance of the path with rays will be lower and could condition the gaming experience .
The free version will be released on June 6 on the NVIDIA website and on Steam and will contain three levels of 'Quake II', and if you already had a 'Quake II' license, you can enjoy the full game in this format.