Official: Atari will make new hardware! But not as we expected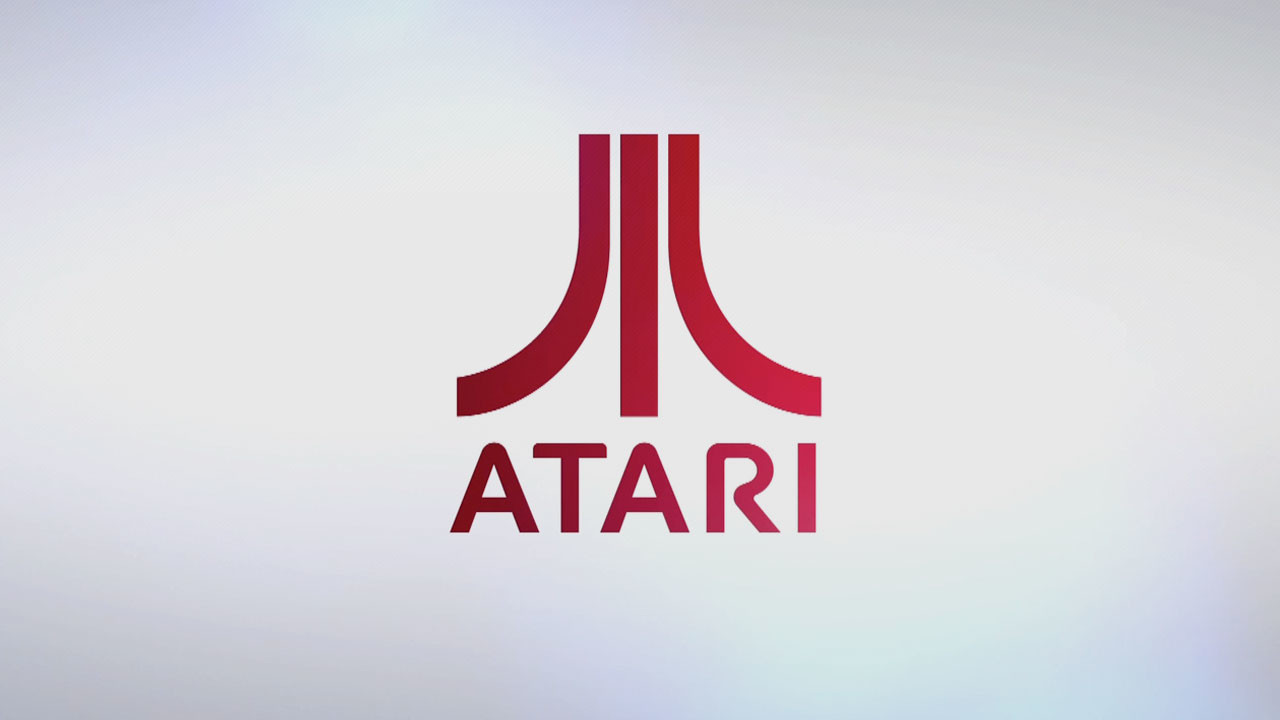 For years Atari has been synonymous with video games , and many people are waiting for what the famous company that has gone through a lot of problems can do; but it should be noted that today's Atari is very far from that successful company of the 70s, since the name and the catalog of games have passed through several hands.
This is how today's Atari is announcing its return (triumphant?) To the market, but not as we all come to imagine, since surprisingly they are announcing that they are returning but as a manufacturer of devices for the Internet of Things , someone who nobody expected, so we can forget about a new console.
Atari and Sigfox will bring new IoT devices
Atari will be in charge of manufacturing new IoT devices that will go from the "simple to the very sophisticated", covering a wide range of the market with solutions for children, sports, travel, pets and of course for the home, with themes under lifestyle, security, entertainment and connected home.
Atari does not arrive alone, it does so from the hand of Sigfox , an important French startup that has dedicated itself to building a global communications network for IoT devices, which today has a presence in 18 countries for more than 7 million devices.
Atari devices linked to the Sigfox network will be able to receive information from each other for various tasks , which can be controlled from a smartphone, computer and even wearables, with functions ranging from location via GPS, weather information, status some household appliances, thermostat and alarm controls, even panic buttons.
So far the devices that will be launched and their final functions are unknown, but it is expected that later this year the first devices will be unveiled within this new adventure of Atari, now as a manufacturer of IoT items, which will be launched. towards the end of the year . It will certainly be interesting to see why Atari is now betting everything on this terrain that continues to advance slowly and without much noise.