Samsung and Etsy Launch 25 New Nature-Inspired Wallpapers for The Frame TV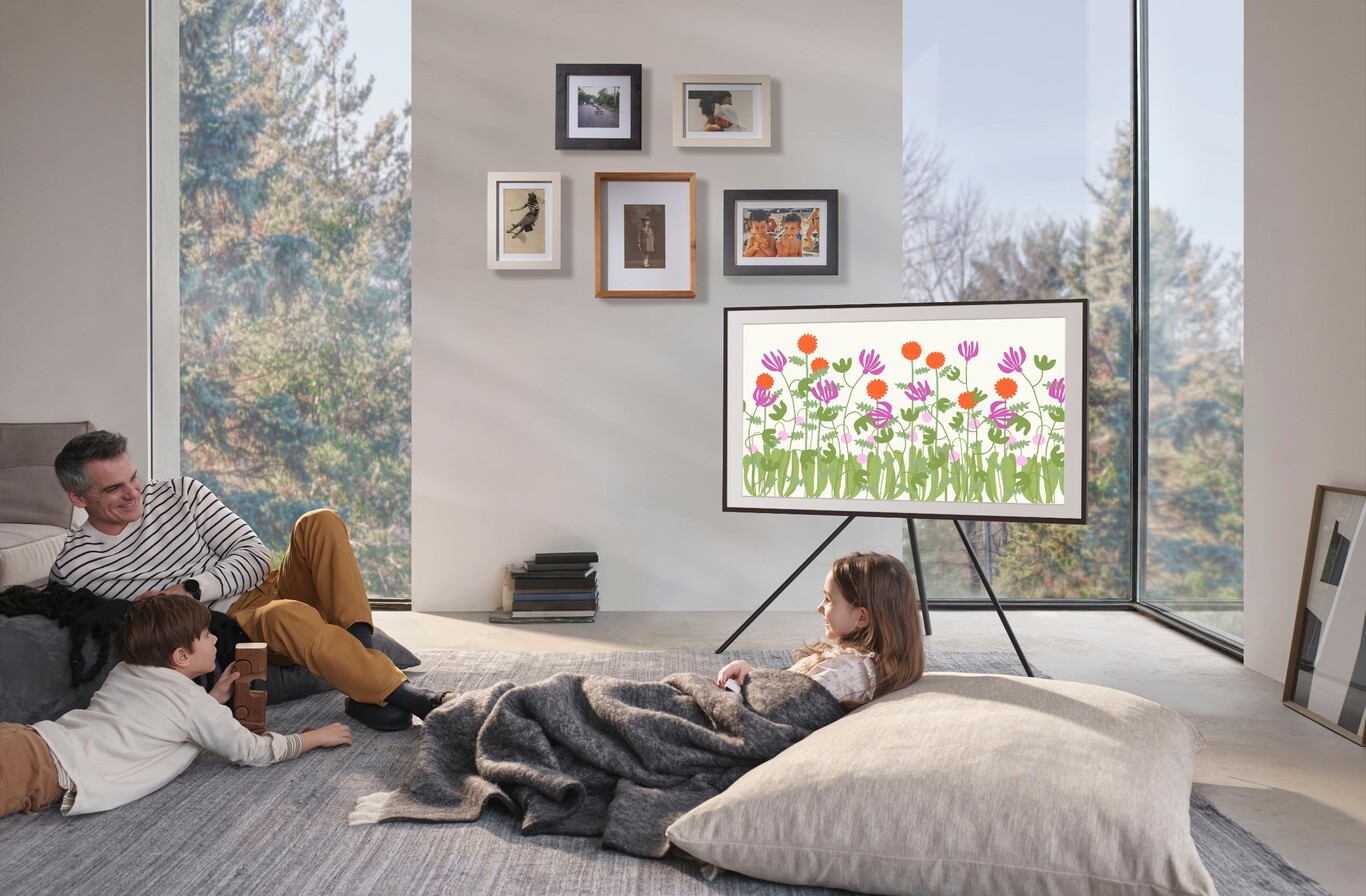 The Frame , Samsung's decorative TV, has just received new wallpapers to improve integration in the decoration of our homes . A movement that we have already seen by the Korean company when, for example, it has offered works from the Thyssen Boernemisza Museum or the Hermitage Museum in Saint Petersburg
Now Samsung has reached an agreement with Etsy to bring new decorative backgrounds to the TV that will also be available for all markets. Images inspired by nature that have been captured in paintings of all kinds.
More than 1,400 works of art
The new collection, fruit of the agreement between Samsung and Etsy, allows access from the television and through the digital art store , to a series of paintings inspired by nature that occupy the screen when the television is off and we are not doing use of it.
The new funds will be available globally starting October 28 . A series of works of art that come from the hand of five artists such as: Jorey Hurley, Elly Mackay, Melanie Mikecz, David Scheirer and Mirlande Jean-Gilles.
The new collection offers a total of 25 selected works by the mentioned artists. These use techniques ranging from collage to watercolor and represent a series of vivid illustrations, colorful collages, and images and graphics.
With this new collection, the Samsung store now includes more than 1,400 works of art and 4K photographs from galleries and museums around the world such as the Albertina Museum in Vienna, the Tate Modern in London, the Uffizi Gallery in Florence, the Museum Van Gogh of Amsterdam, the State Hermitage Museum of Saint Petersburg, Magnum Photos or LUMAS.