Samsung expands its free television service TV Plus with 5 new channels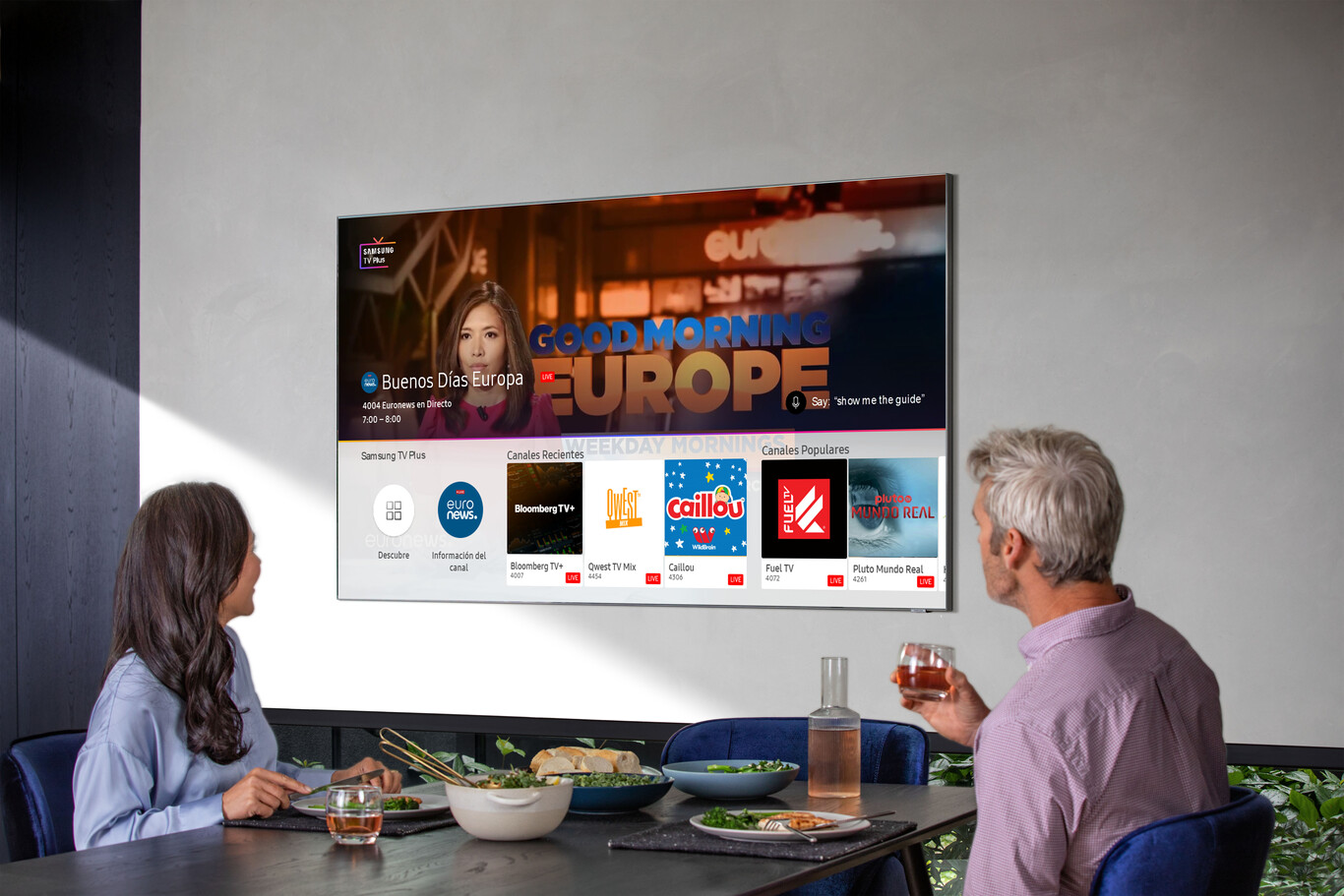 A couple of months ago, Samsung announced its intention to expand the contents of its TV Plus service , a free entertainment platform accessible from the main interface menu of some of its most modern televisions and that offers access to certain channels and entertainment programs. generic.
The idea was to offer 40 free television channels in Spain before the end of the year, something that they are achieving with additions such as Euronews Live, Fuel TV, Planeta Junior or Qwest along with multiple Rakuten channels in October and with the new 5 channels that have announced today ready to land on compatible manufacturer's TVs.
Samsung TV Plus is available in Spain, in different European countries, in Korea, the United States and Brazil with a variation in the channels and in the availability of the service that may change depending on the region, requiring in Spain to have a smart TV from the manufacturer sold as of 2016 , as older models are not supported.
In this latest addition of channels the following have been added, adding a total of 39 available in Spain :
Bloomberg TV + : An economic information channel that will arrive in 4K (UHD) resolution with special programming such as Bloomberg News and Businessweek, and live broadcast 24 hours a day.
Pluto TV Mundo Real : Documentary channel and general entertainment programs
TV seat : A selection of films, series and documentaries from America Látina.
The Midsomer Murders: Thematic channel dedicated to the series with the same name
Caillou: Another thematic channel this time with children's content from the character Caillou
As we can see, these are highly specialized channels that a majority of users may not like but that are adding to the Samsung TV Plus offer and gradually creating an increasingly interesting ecosystem of their own content