Sanctioned! Maverick Vinales will use his sixth engine in Cheste and will have to start the race from the pits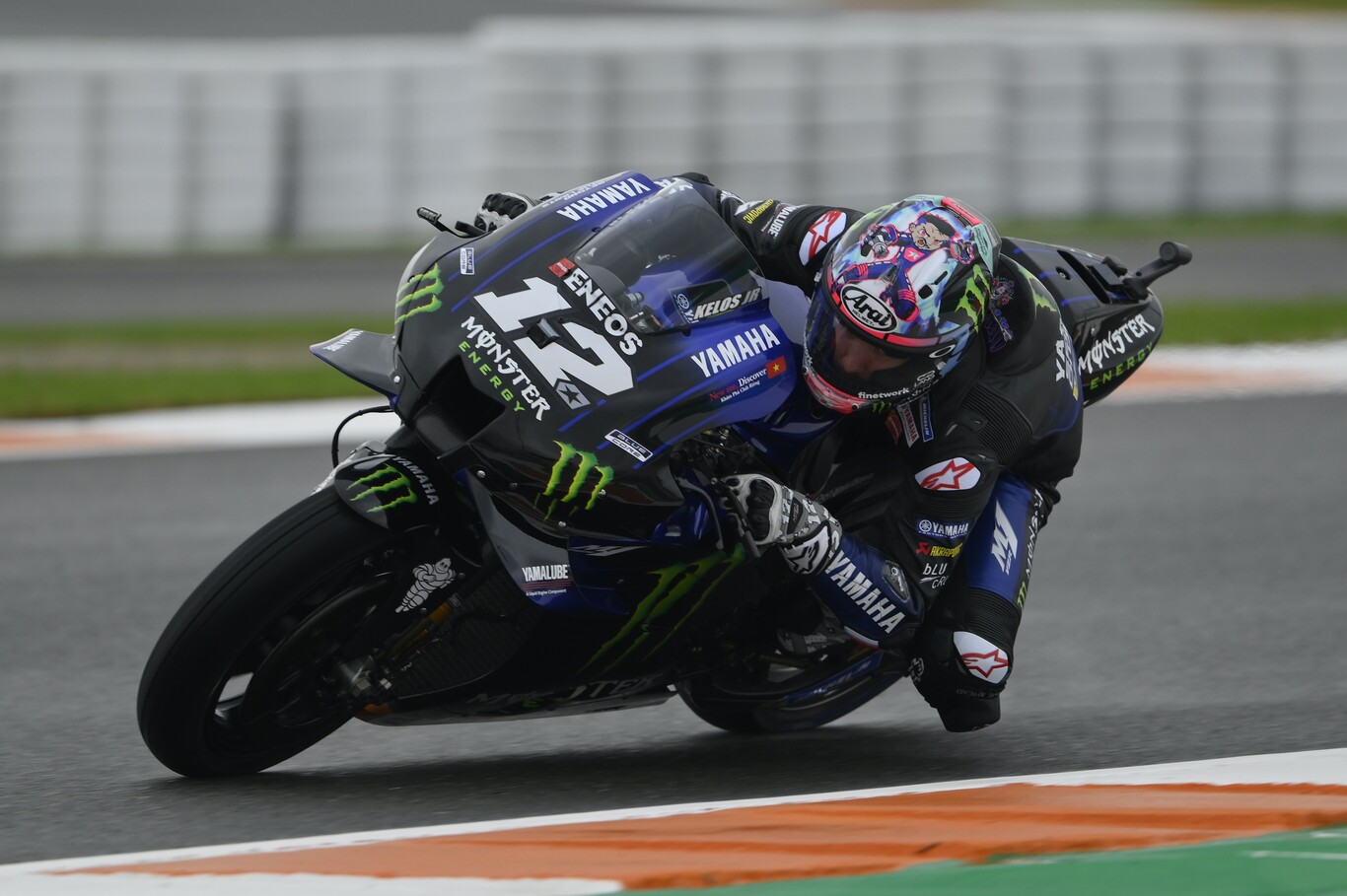 It had been rumored and it is already official. Maverick Viñales is going to have to start from the pits at the European Grand Prix . The affair of the Yamaha engines has affected the Spanish, who no longer has any propellants available. Viñales is going to use his sixth engine in Cheste's first test, so he will have to start from the pits.
This has been confirmed by Massimo Meregalli, the team manager of the Yamaha team, in an interview with DAZN. In addition, the Italian has justified that the Iwata brand did not intend to commit an illegality but it was a misinterpretation of the regulations which has left them with 50 points less in the overall brand.
Vinales will start last on a circuit where it is very difficult to overtake
Viñales already had to uncork three engines at the Jerez circuit, the first event of the season. He has been dragging on thruster problems all year and is finally going to have to come out of the pits in a race. This greatly complicates the battle for the MotoGP champion title .
The Spanish rider is 19 points behind Joan Mir in the general classification , but we already know that he has many problems to overtake. Coming from the pits he will have the entire grid ahead of him on a circuit that is very delicate to pass. Viñales needs a miracle if he wants to keep his options when this race ends.