Sony shipped 3 million PS5s to stores less than promised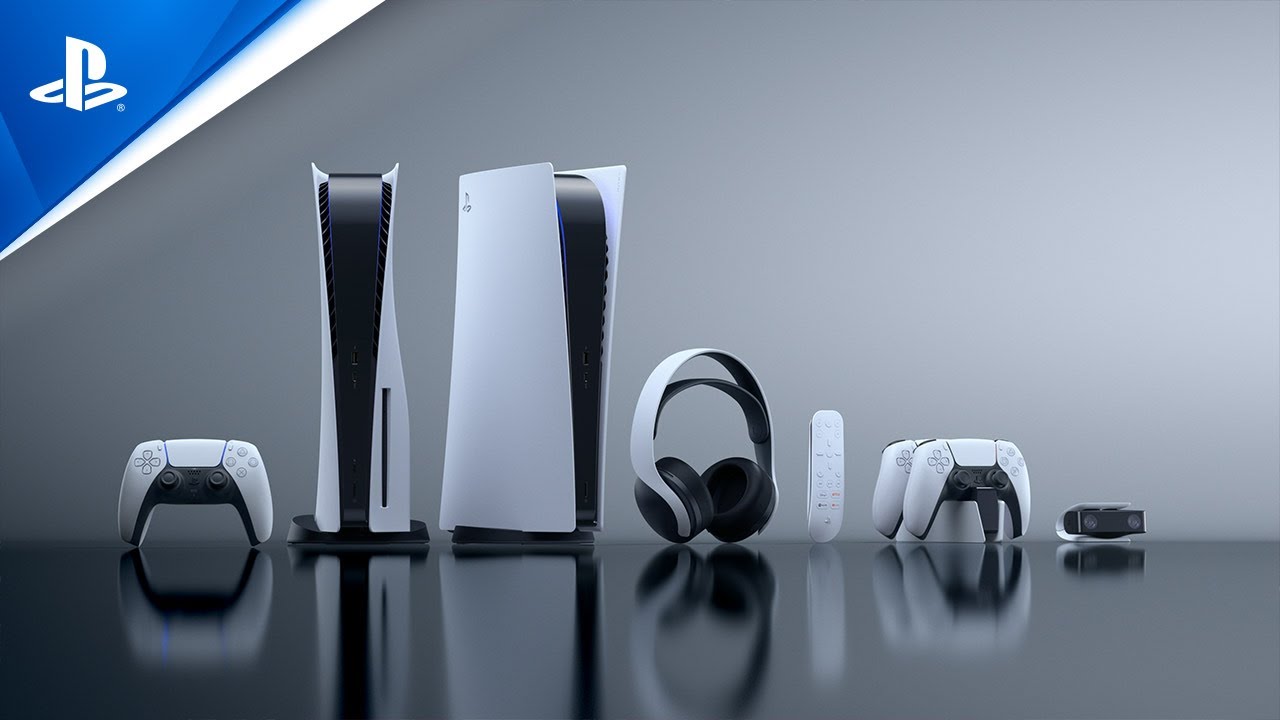 We are in May 2022 and we continue to suffer the consequences of the semiconductor crisis. While getting a PS5 remains an almost impossible mission for consumers , Sony's latest financial results show that 3 million fewer consoles were shipped during fiscal 2021 , meaning the company was unable to meet its distribution expectations. initials.
Sony had projected to ship 14.8 million PS5s to stores between April 1, 2020 and March 31, 2021, which is the period in its last completed fiscal year. However, as it had warned investors in February , despite its best efforts to deal with the complex global landscape that hits different industries, it delivered far fewer consoles, that is, 11.5 million .
Hoping for 2022
The drop in the number of consoles distributed to retailers, who are the ones who then sell the consoles to us, ends up negatively affecting the company's global balance sheets, which have only seen a 3% year-on-year increase (83.5 billion yen) of its general sales (hardware/software). But Sony says it will be able to ship 18 million units in fiscal 2022.
With the close of the last fiscal year, we now know that since the PS5 launched in November 2020, Sony has shipped a total of 19.3 million consoles . Although it is the fastest-selling console ever , despite the semiconductor crisis, it is still a long way from matching the staggering 117 million PS4s shipped to retailers since it began shipping in 2013.
The company also revealed that there were 47.4 million users subscribed to PlayStation Plus as of the end of March 2022. This is down from 47.6 million during the same period in the previous fiscal year. Monthly active users, compared to 109 million in fiscal 2020, also dropped to 106 million. Sales of PS4 and PS5 games grew 84% during the last quarter.
In short, service subscriptions were down while game sales were up. In addition, Sony has reported "steady" earnings, mainly driven by a decline in losing money for each next-gen console shipped. That is to say, the company is getting closer to reaching the desired balance in this aspect, where manufacturing the consoles makes them lose money.
For the current year (April 2022/March 2023), the company forecasts a 34% increase in its overall sales sustained by a combination of hardware, peripherals and games. Operating income (profit), meanwhile, will decline due to spending on existing studios and recent purchases, including Bungie , offset, in part, by strong anticipated sales of first-party (in-house) and third-party games.