Synology presents its new NAS DiskStation DS220j, a home model to mount your personal cloud at home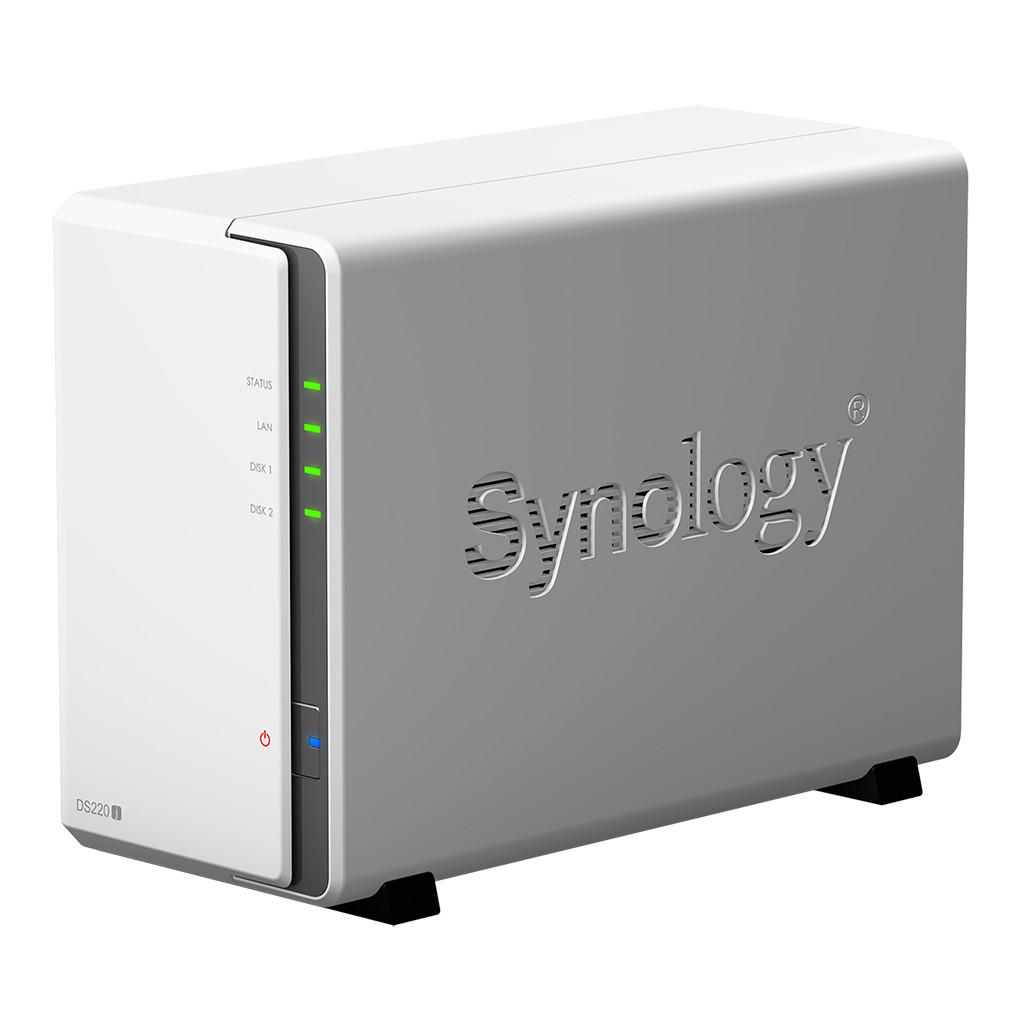 If we are digital accumulators, we will probably have at home a multitude of files with videos, photos and documents that we would like to have available in a centralized place within a couple of clicks.
One option is cloud storage systems, but they require a good Internet connection if we are going to transmit large amounts of data frequently. Another possibility is to mount our personal cloud at home with a home NAS like the one just announced by Synology with the new NAS DiskStation DS220j .
It is a 165 x 100 x 225.5 mm device with two bays to accommodate 2.5 and 3.5-inch hard drives with a total storage capacity of 32 TB and a maximum speed of up to 112 MBps in reading and write through its RJ-45 Gigabit Ethernet port .
Inside, the manufacturer has chosen to mount a Realtek RTD1296 64-bit CPU with a quad-core 1.4 GHz and 512 MB of DDR4 RAM . Connectivity is served, in addition to the Ethernet port that must go directly to the router, by two USB 3.0 ports to which we can plug disks and external memories.
The DS220j works under the DiskStation Manager platform that allows us to make automatic backup copies of the photos stored on the mobile, as well as manage the content through Synology Drive. In addition, documents and data can be easily shared and synchronized with other people and between devices.
We can also use it as a multimedia content server to store and send videos and music to DLNA compatible televisions, computers and mobile devices.
Price and availability
Synology's new NAS DiskStation DS220j is now on sale from online distributors for a price of around 189 euros .