TCL X10 TVs will arrive in Europe: 15,000 MiniLED, 768 FALD zones and quantum points are their assets to conquer us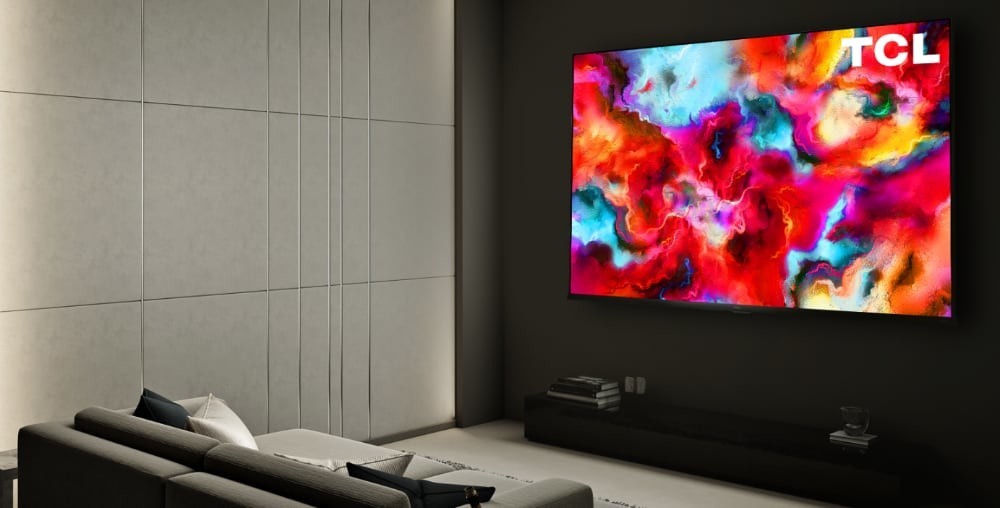 As already advanced a few months ago, TCL has announced the next launch of its new X10 TV in the European market, a modified version of the American Series 8 that will arrive with some improvements and a really competitive price to be a new technology.
We are faced with a 65-inch 4K LCD model with HDR10 + that for the first time in the sector is committed to the technology of MiniLEDs (not to be confused with MicroLEDs ) as a rear lighting system instead of the traditional larger LEDs.
15,000 miniLEDs and 768 FALD zones
In the IFA 2019 they have pointed out that the 65-inch panel model will have 15,000 miniLEDs or independent light points, although they cannot all be controlled individually, since "only" there will be 768 independent control zones for the FALD matrix (what which is above the most advanced LCD TVs this year that are less than 500).
TCL has improved the cooling capacity of the TV while offering an improved brightness with up to 1,500 peak nits and covering 100% of the DCI-P3 color space with its quantum dots .
A 2.2 soundbar with greater power has also been added to the European model , designed in collaboration with Onkyo and with support for Dolby Atmos . The built-in operating system will be Roku, also compatible with Dolby Vision and HLG , although conventional HDMI 2.0 ports are maintained instead of opting for the new version 2.1.
Are these miniLEDs the definitive improvement that LCD technology needed? Well no, but they are on the right track. They are an advance that will allow to improve the luminosity capacity of the televisions reducing the problems of halos or blooming , although for the moment the improvement is limited by the ability to control independent zones.
It is expected that in later models the quantity of these zones will increase (which will require a greater calculation capacity for the execution of the algorithms) thus showing the true potential of miniLED with respect to traditional LED systems.
Price and availability
The new X10 series of TCL in its 65-inch version will arrive in Europe in November or December (they have not given the specific date) and for a price that will be around 2,500 euros .