The Aqara Hub M2 will allow to connect up to 128 devices, will be compatible with Zigbee 3.0 and will arrive in early 2021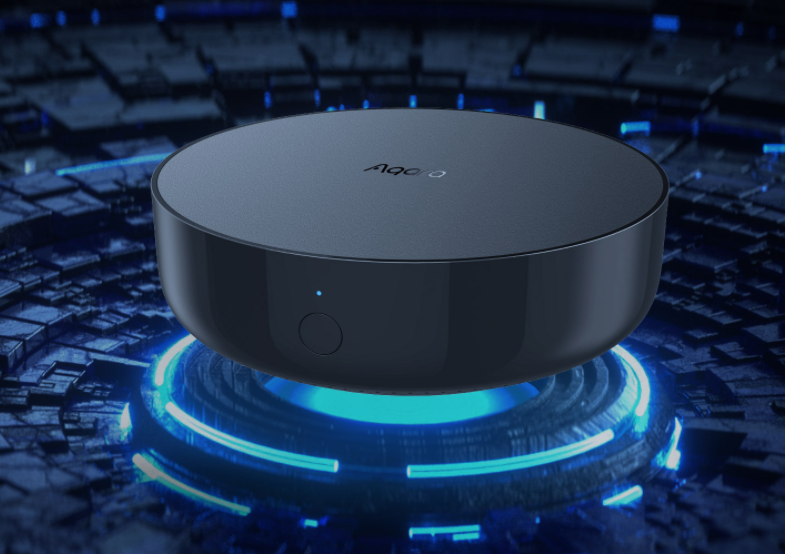 We have spoken on other occasions about the Aqara devices , a firm that has just announced the launch of the M2 Hub in different European countries , including Spain, in early 2021. Now available in the Czech Republic, Slovakia and Sweden, along with our country as well will go on sale in Denmark, Germany, Hungary, Poland, Romania and Russia
This Hub is a new generation of the device that allows to connect a series of smart devices , be they sensors, controllers and other devices for children from Aqara. Through the M2 we can control other devices enabled for the home by configuring different automation scenarios.
Up to 128 connected devices
Aqara Hub M2 is a kind of smart connected home control center. A model that now supports the Zigbee 3.0 protocol and offers the ability to connect up to 128 devices simultaneously.
The ZigBee 3.0 protocol enables faster transmission speed and greater stability. It can also work stably if the network is disconnected, which will further enhance your smart experience.
For wireless connection, this model adopts dual Wi-Fi antennas combined with 2×2 MIMO wireless technology to improve the quality of the gateway's Wi-Fi signal, thus offering wider coverage and more stable signal transmission. .
In addition, it offers the option of a network connection via a LAN port via RJ45 Ethernet , which improves connection stability. In addition, it has an infrared port that allows remote control of devices such as televisions, air conditioners and any element that works by means of a remote control
This device incorporates a speaker, so that we can use it as a security alarm , such as a doorbell, alarm clock … It also offers compatibility with the HomeKit alarm mode. And it is also compatible with different voice assistants such as the popular Alexa, Siri, Google Assistant.
The Aqara M2 is charged by means of a power cable with Micro-USB connection and offers autonomy of up to 2 years for automations, being able to use it as a power source for other devices.