The faces generated by AI are a new weapon of the espionage agencies to obtain information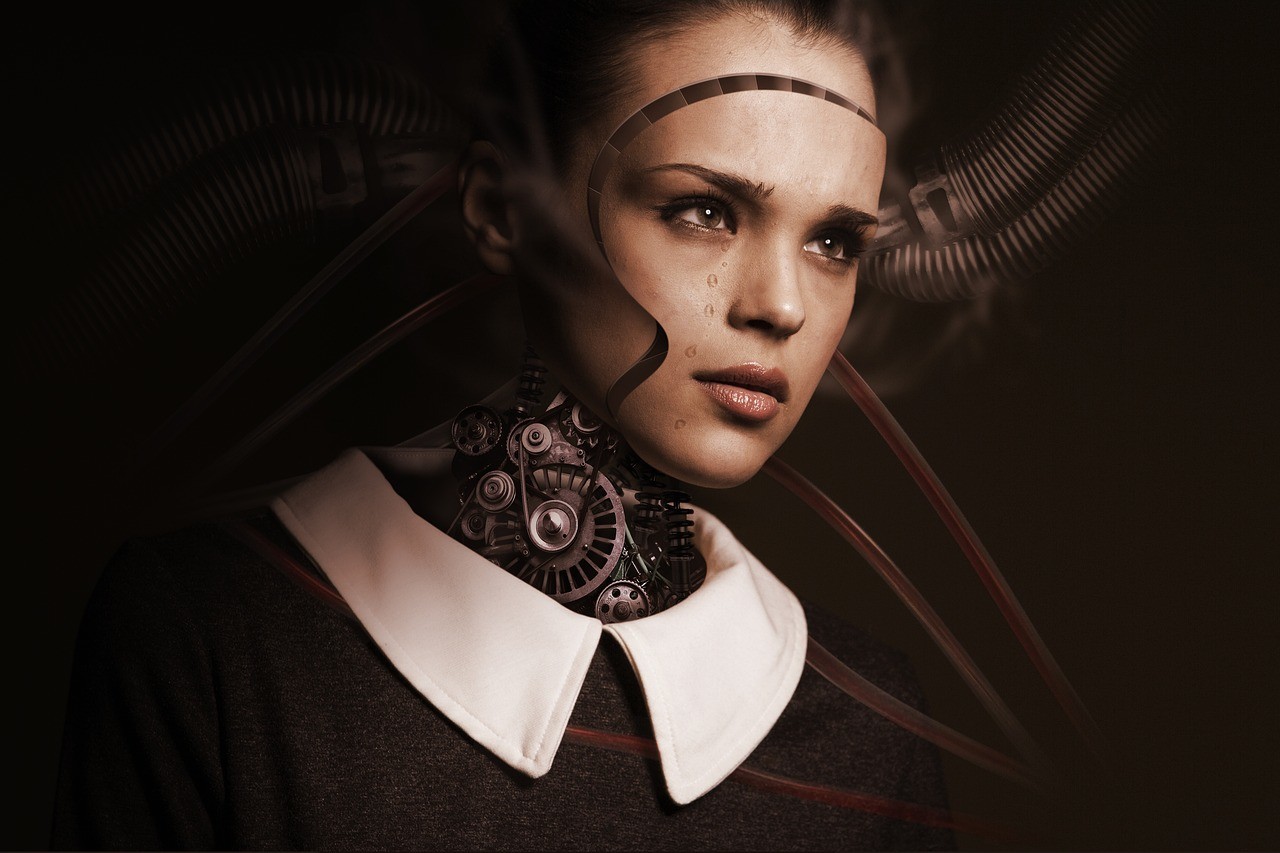 On March 28, Paul Winfree (deputy director of Donald Trump's internal policy council and rumored candidate for a position in the US Federal Reserve) accepted a contact request on the LinkedIn social network. It was sent to him by a young woman named Katie Jones, who according to her profile had worked at several of Washington's leading think tanks. The problem with this is that Katie Jones does not exist .
And the photo of the thirty-year-old redhead that appears on her profile, who does she belong to then? As far as we know thanks to the investigation carried out by journalists of the Associated Press … to anyone: everything indicates that it is an image generated using artificial intelligence , more specifically antagonistic generative networks, the technology that used the popular web thispersondoesnotexist.com (in fact, it can not be ruled out that it comes from it).
How to contact thousands of new recruits from a computer in Shángai
But what leads someone to look for an image like that to create a false profile on LinkedIn? In the Associated Press they believe that this profile is only a small piece of the vast network of false identities created in this social network by international espionage networks.
William Evanina, director of the US National Center for Counterintelligence and Security, says that foreign spies (specifically targeting China) routinely use false profiles on social networks to get closer to US targets:
"Instead of sending spies to the US to recruit a target, it's more efficient to sit behind a computer in Shanghai and send friend requests to 30,000 targets."
AP started investigating Jones after she (this one?) Tried to contact Keir Giles, a specialist in Russia who works for the think tank Chatam House. According to the girl's curriculum, Giles and she had met at a previous job, which surprised Giles because he did not remember her, so he started asking about her. Jones's profile, of course, has already disappeared.
Relevant users like Paul Winfree accept contact requests from this profile class is serious, even if they never try to 'sign' them: by appearing as their contact, they encourage other LinkedIn users to contact the malicious profile . "I'm probably the worst user in LinkedIn's history," Winfree agreed, "I accept literally all the requests that come to me."
The supposed Katie Jones, in her already disappeared LinkedIn profile.
The photo leaves little room for doubt
Mario Klingemann, a digital artist who has been experimenting with artificially generated portraits for years, has claimed to be "convinced" that Jones' face is false : "It has all the characteristics". Other experts consulted by AP agree with that opinion.
Hao Li, director of the Institute for Creative Technologies at Univ. Of Southern California, says he "would bet money" on what is the typical creation of a GAN. He cites several elements of the image as proof: inconsistencies around the eyes, ethereal glow around his hair and slightly smudged marks on his left cheek .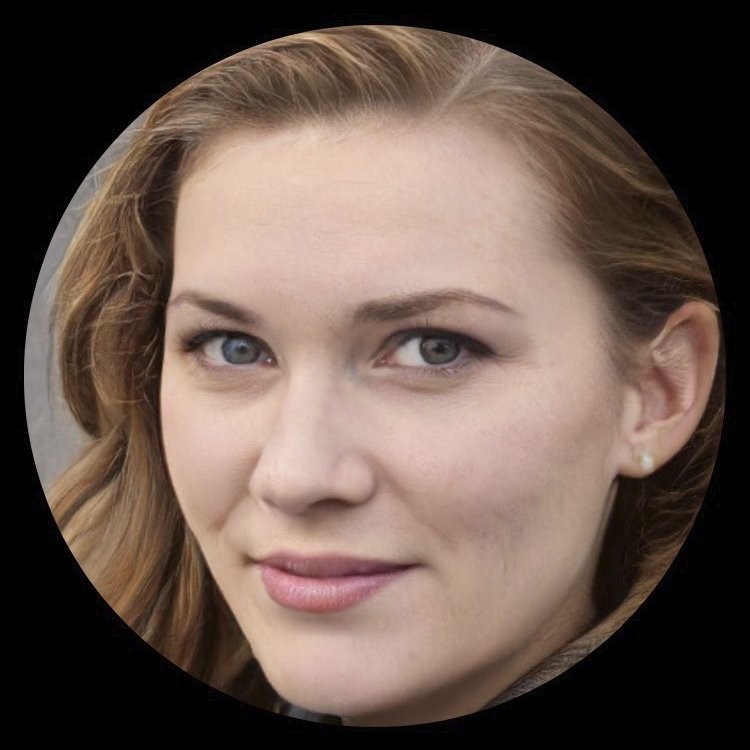 Precisely today, the House of Representatives of the USA. organizes its first audience on the controversy surrounding the deepfakes (motivated, mainly, by the scope of manipulated videos of Nancy Pelosi ), and the legislator Yvette Clarke has announced that it will present a bill that requires social networks to implement Methods of detection of photos and videos generated by AI .