The owners of TikTok absorb Jukedeck, a startup of music composition using artificial intelligence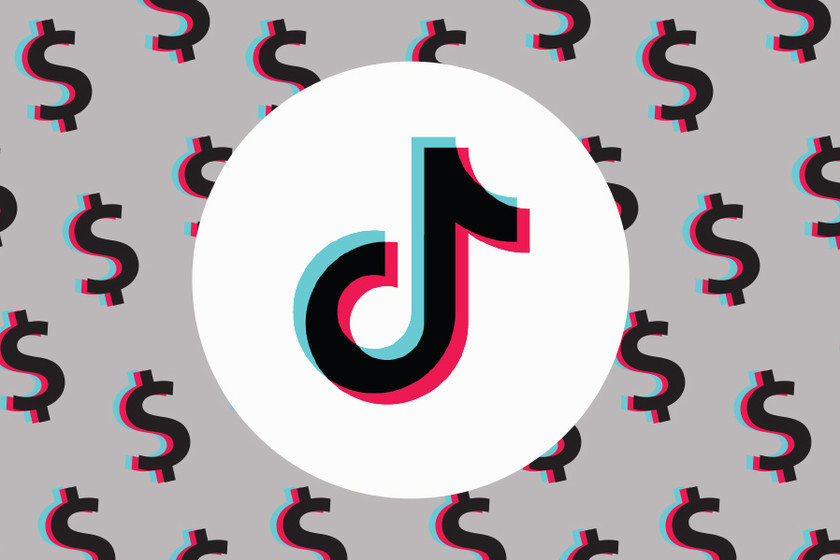 For some years now, artificial intelligence has been able to compose music , broadcast it live in streaming and even customize it according to the user. And there are companies whose business model seeks to make the music industry obsolete, providing us with the music we need at all times .
That is the case of Jukedeck, a London-based startup, a pioneer in the development of technology to create music through AI , and that lately it had managed to raise more than 3 million dollars from various investors. Yesterday it was learned that this company had been acquired by TikTok, owned by the Chinese ByteDance.
TikTok allows you to create, edit and upload 15 second music videoselfies , being able to apply several effects and add a musical background. It also has some AI functions, augmented reality and filters. The brilliant success of the app has allowed ByteDance to grow in its valuation to exceed 75,000 million dollars.
A discrete acquisition
Ed Newton-Rex, CEO of Jukedeck, has often talked about putting the musical composition in the hands of the masses: TikTok would be the perfect opportunity to achieve it.
Significantly, the acquisition has not yet been officially announced , and it is not known how much the Chinese company has paid for Jukedeck. However, the multiple evidences of the acquisition make it something proven for the American press.
An example: Ed Newton-Rex, founder and CEO of Jukedeck, recently updated his Linkedin profile to add that he has been acting as director of the AI ​​laboratory at ByteDance since April . Several of his colleagues at Jukedeck have also changed their profiles to reflect their new occupations as engineers and researchers in that laboratory.
"Jukedeck is offline; we cannot say anything else for now," explains the brief notice that has replaced the company's website, "but we are looking forward to continuing to drive creativity using musical AI."
This text – which would constitute other evidence of the purchase – leaves the doors open to multiple options, but one of them is that the Jukedeck technology that allows adding music to the videos and synchronizing both becomes part of the popular TikTok app ( downloaded 800 million times worldwide). In summer of 2017, Newton-Rex declared that
"Music recorded by humans is brilliant and will never cease to be, it will not be replaced by AI. But once you have artificial intelligence, you can provide each person in the world with their own personal composer, and music can respond to any element of your environment, to your mood, or to the calendar. "