The spectacular failure of the pilot project of face recognition launched in New York: 0% of faces identified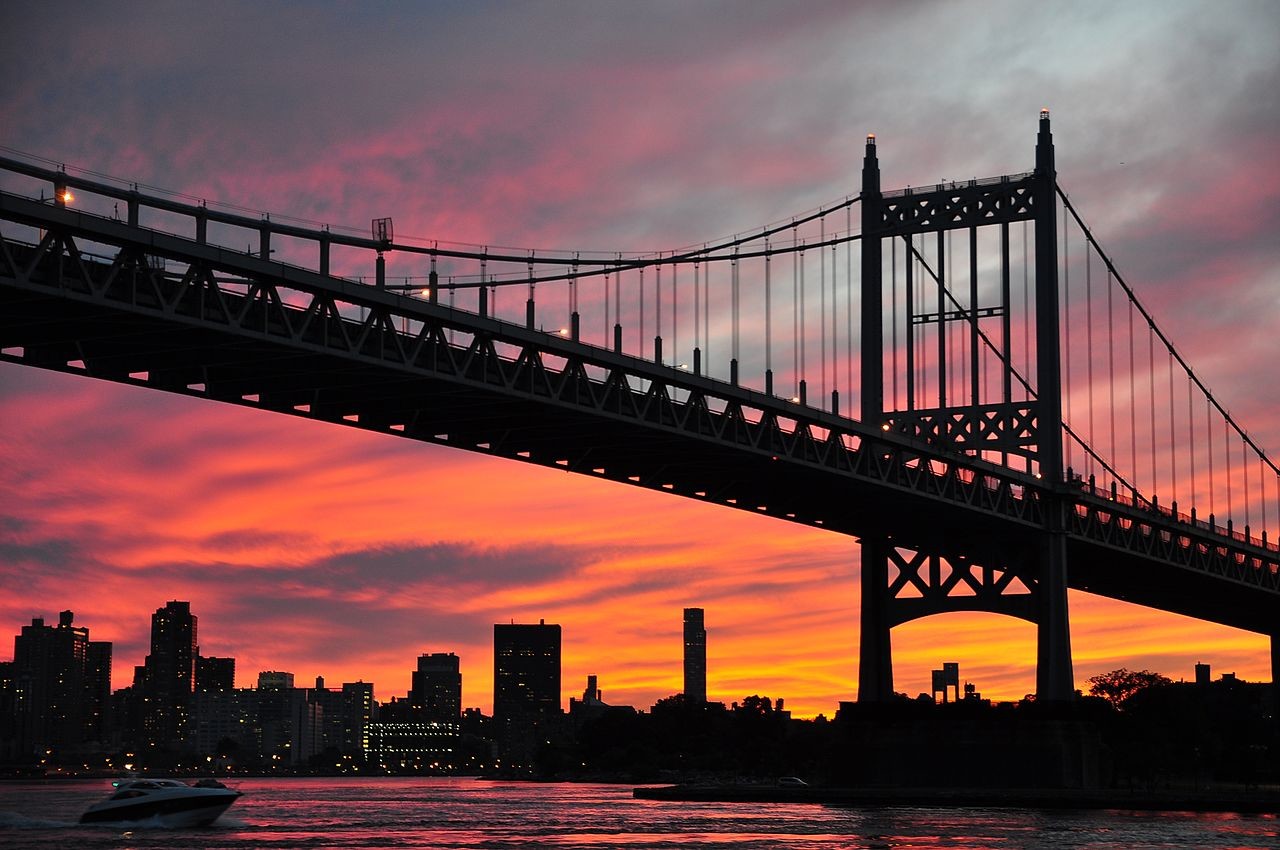 Over the past year, the Metropolitan Transportation Authority (MTA) of New York launched a pilot project to apply facial recognition to all cars traveling on the Robert F. Kennedy Bridge (which links the well-known New York neighborhoods of Manhattan , Queens and the Bronx).
Now, those responsible for the agency have data on the success of the test: 0% success , according to the Wall Street Journal. Worse than the 2% that London harvested a few months ago.
The filtered mail, sent at the end of last November by an official of the MTA to a senior official of the administration of Andrew Cuomo (Governor of New York), admits that after the end of the initial testing period, "the project has been completed without be able to detect any face within acceptable parameters ".
Despite this, the MTA has paid $ 25,000 to the French multinational Idemia for the use of the failed recognition software . The city of New York, however, has already started projects that successfully resort to this technology to perform mass surveillance.
Political confusion and technological 'obstacles' …
It was assumed that the cameras installed on the bridge would be able to capture the faces of the drivers through their windshields as they circulated , and immediately identify them in real time by accessing government databases.
That was, at least, what last July Governor Cuomo said was being carried out , in a statement during the ceremony of completion of the renovation of several of the tunnels managed by the MTA.
Soon after, the then president of the MTA, Joe Lhota, justified resorting to facial recognition as a way to pursue those traffic offenders who covered the plates of their license plates.