These "connected" sockets and switches replace the classic ones, they are controlled with the mobile and you can see their consumption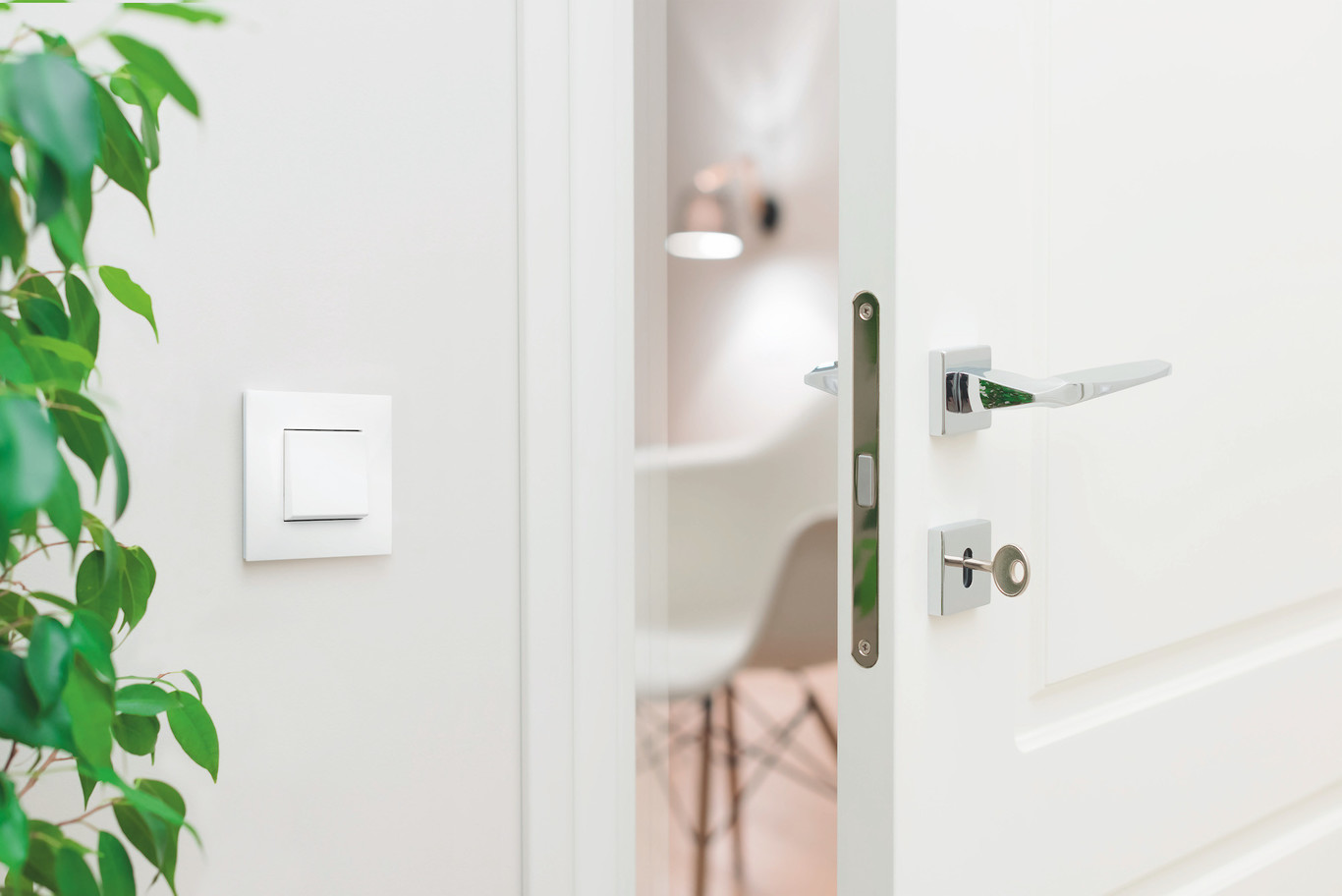 In the market we find a wide range of smart plugs and connected bulbs such as the Philips Hue that allow us to control them from the mobile. But, what if what we turn into smart is the mouthpiece or the sockets of the electrical installation of our house? That is what Legrand proposes with his Valena Next with Netatmo . We have tried it and this is our experience.
What is Valena Next with Netatmo
Valena Next with Netatmo is a set of smart devices for home automation . In its catalog we find the gateway, general wireless command (switch), plugs of all kinds, switches, sensors, card holders (as in hotels), thermostats, regulators, buzzers, actuators …
Unlike other home automation solutions that are integrated over the electrical circuit of our installation, this set replaces switches, plugs and other traditional components . That is, once assembled, we will not need additional smart elements to control it from the application, voice assistants or manually.
The Valena Next with Netatmo is a home automation kit that uses the Zigbee 3.0 protocol to communicate with each other, a standard that allows the connection of up to 100 elements forming a network , between whose nodes there will be no more than 10 – 20 meters, very typical distances within of domestic architecture.
To connect this network to the home Wi-Fi and consequently, to the mobile or the smart speaker, an intermediary is necessary: ​​we refer to the gateway .
An interesting point: Valena Next with Netatmo works with the three main voice assistants : Siri, Google Assistant and Alexa, so that we can integrate it with speakers such as Echo, Google Home or HomePod.
What we have on the table is specifically the starter pack ( 129 euros ), the minimum necessary to make it work . It is composed of the power base with the integrated gateway and the general wireless command. While the first consists of the power base (a plug) and the gateway to connect everything, with the second it is a general switch to turn it off or on.
We have also tested the Extension pack ( 119 euros ), which includes another plug, a switch connected to a bulb (with dimming option) and a wireless command to control both elements.