Toni Elias gets the double in Utah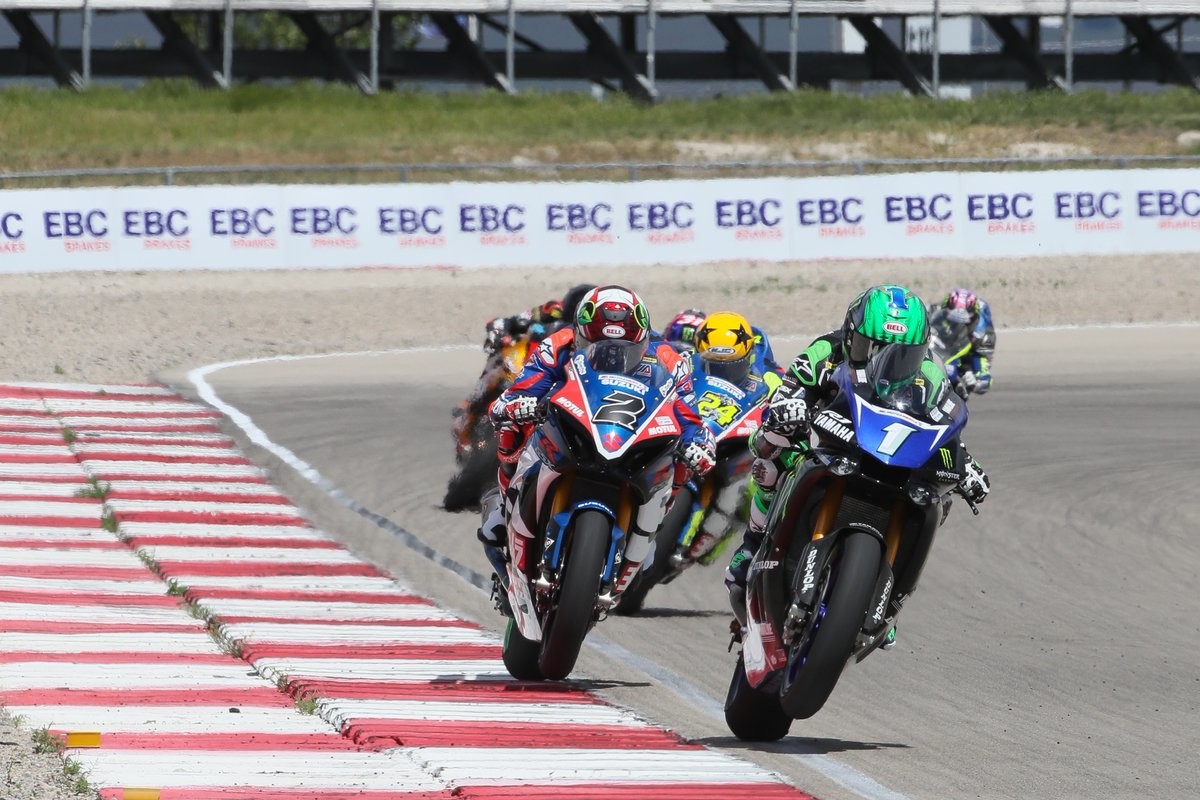 Toni Elías has compensated in the best possible way for the fall he suffered in the second Road America race . The Manresa has achieved a fantastic double this weekend in Utah and consolidates again his lead at MotoAmerica by increasing by 17 points the difference with Cameron Beaubier, his main rival.
Toni Elías won in very different ways. In the first race it went from less to more and ended up being imposed at pleasure in a test in which at the moment it seemed that it was going to lose the first position of the championship. On Sunday, on the other hand, Cameron Beaubier won in an intense body-to-body final .
Elias won the first race alone and in duel with Beaubier the second
In the first set Toni Elías came second, behind his rival Cameron Beaubier. From the beginning, the Spanish driver began to lose positions and at times his pace seemed too slow , falling even to the middle of the peloton. But as the race progressed, Elias recovered.