The machines of a Chinese airport resort to facial recognition to inform you of the status of your flight and how to board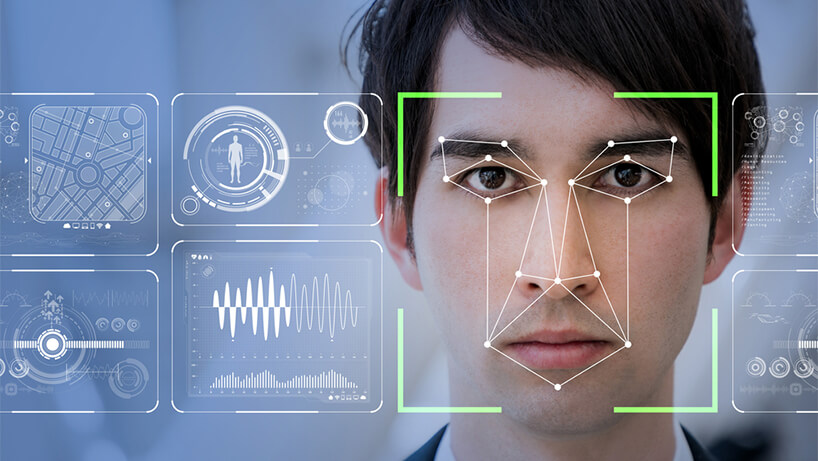 Last Sunday, technology analyst Matthew Brennan tweeted a video recorded by him at the international airport of Chengdu-Shuangliu (China). In it, you see Brennan himself standing in front of a monitor with information from the airport, in such a way that the camera can scan his face to identify him .
In a few seconds, the monitor shows the status of your flight and the route from that point to your boarding gate : "Notice that I did not enter any data, that it accurately identified all the information about my flight from my face! "
Since then, the tweet has become 'viral' (more than 17,000 RTs and 30,200 'likes') at this time, and has generated almost 20,000 responses, with tweeters positioning themselves for or against the proliferation of identification technologies biometrics in China .
Most consider sinister this bet of the Chinese regime for social control ("Big Brother", "fascism" or "dystopia" are some of the terms used), which extends far beyond the airports, coming to serve as a tool for regulate who has access to public transport and how it crosses the street .
According to Business Traveler, Brennan often flies between Chinese airports for professional reasons and had never seen a device similar to his tweet, "not even in Beijing and Shanghai" ; although the Hongqiao (Shanghai) airport announced in October the start-up of a facial recognition system intended to serve as an automatic entry register, and security and boarding control.
And, although he recognizes sympathizing with the defenders of privacy (they are "natural concerns" […] we must question what use is given to our personal data "), he is not as shocked as the users who have responded to his Tweet:
"I consider an international airport to be a high security environment, and I understand that keeping track of travelers throughout the airport is acceptable, if not desirable."
Brennan points out, in addition, that in the West we already accept to show the contents of our pockets, that they scan our luggage or that they order us to take off our belts and shoes, which are also ways of renouncing our privacy .
In addition, facial recognition technology has been tested for some time , albeit exceptionally, in various airports in the West . The United States itself has a (controversial) massive implementation project of this technology underway .