Motorama 2021 wants to fill the pavilion of the Casa de Campo in Madrid with motorcycles between May 7 and 9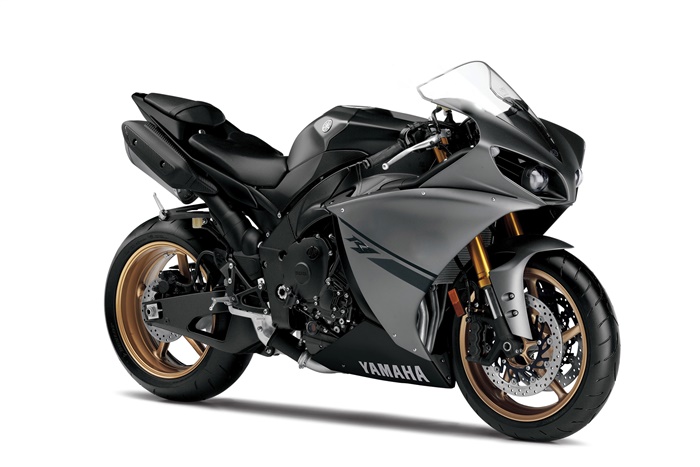 The Motorama Madrid organization has already confirmed that its date for the year 2021 will be from May 7 to 9, delaying the calendar a couple of months if we compare it with the appointment of last March.
The problem is that the health crisis is still raging and we will have to wait to know its evolution to find out if an event of this type can be held, which has already managed to bypass the state of alarm on March 14 (opened its doors from the 6th to 8th of that month).
Motorama Madrid 2021 has the month of May indicated on the calendar
If this year the event dedicated to the motorcycle was held just a few days before the state of alarm was launched due to the health crisis, now Motorama wants to return to the Glass Pavilion of the Casa de Campo in Madrid to recover the ' normal'.
This time they will have it possibly more difficult, unless the matter of infections (and the more than notorious vaccines) manages to stabilize. Anyway, Expo Motor Events I have set the date of celebration on May 7, 8 and 9 but we have already seen the Milan show in 2021 and the Vive la Moto show delayed again , which will be in Barcelona when we lose the turn of Madrid this year does not even have a clear date.
Motorama Madrid wants to return with its usual event, after having canceled the Motorama 'Open' this year with which they offered a proposal for an open-air motorcycle trade show. But the recommendations by the health authorities have not made it possible to carry it out.
Now we will have to wait until 2021 advances and see if the Casa de Campo can finally host the event, consisting of exhibitions, motorcycle routes, customization contests, shops, spare parts and other activities , in addition to the presence of the brands.
Although we will see if this year more public attends, since to the loss of 30% of the visits in March (with the coronavirus as a handicap) it was also necessary to add the absence of manufacturers such as KTM and Suzuki, while others such as Kymco, Honda and Kawasaki made a rather shy appearance